Today, the famous analyst Ming-Chi Kuo released the latest research report. There will be several important specification upgrades for the new 2H21 iPhone (tentatively referred to as iPhone 13 series). It is predicted that the upgrade of the ultra-wide cameras of the two high-end models will be one of the most significant changes.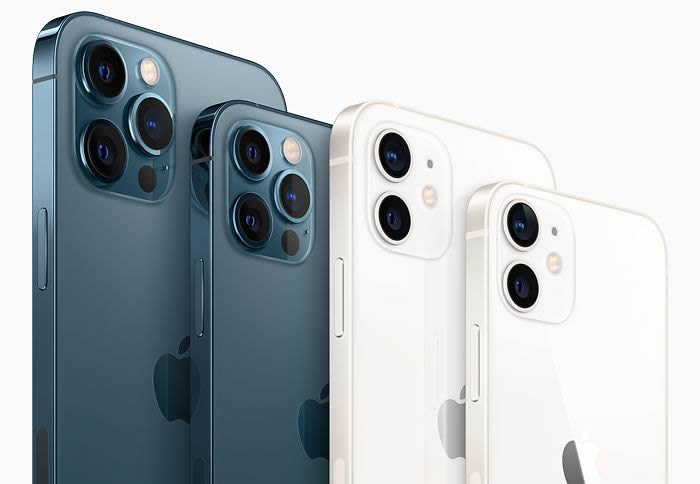 iPhone 12 series are equipped with F/2.4, 5P, and fixed focus (FF; Fixed focus) ultra-wide cameras. Ming-Chi Kuo predicts that the new 2H21 iPhone will also have 4 models with the same size as the iPhone 12 series, and the new two high-end models' ultra-wide-angle cameras will be significantly upgraded to F/1.8, 6P, and autofocus (AF; Autofocus).
It is believed that thanks to the significant upgrade of the ultra-wide-angle camera, the 2H21 new high-end iPhone will provide a better photo experience. In addition, Ming-Chi Kuo expects that all new 2H22 iPhones (tentatively referred to as iPhone 14 series) will be equipped with ultra-wide cameras with F/1.8, 6P, and autofocus.
In addition, the report stated that Largan Precision is expected to become the new voice coil motor (VCM) supplier for the iPhone starting in 2021, and Largan is the biggest winner in the significant upgrade of ultra-wide camera lenses.
It is expected that Largan Precision will have the advantages of vertical integration of lens production and VCM, it will obtain about 70% of the orders for the upgraded 6P ultra-wide lens for the new high-end iPhone 2H21 (vs. 50% of the iPhone 12 series ultra-wide-angle lens)