Yesterday, the well-known analyst Ming-Chi Kuo released the latest research report stating that due to the COVID-19 epidemic, the launch of the iphone12 product line is later than usual, and the mass production of the iphone13 models with the A15 chip will return to Apple's usual timeframe.
Earlier news from the industry pointed out that TSMC's 5nm capacity utilization rate in 1Q21 for Apple's A14 chip foundry will drop from the current 100% to 80%. Some people in the industry worry that this means that the demand for the iPhone 12 series is lower than expected. Ming-Chi Kuo said that it is an overly optimistic and wrong expectation that the capacity utilization rate in 1Q21 will be the same as that in 4Q20 and maintained at 100%.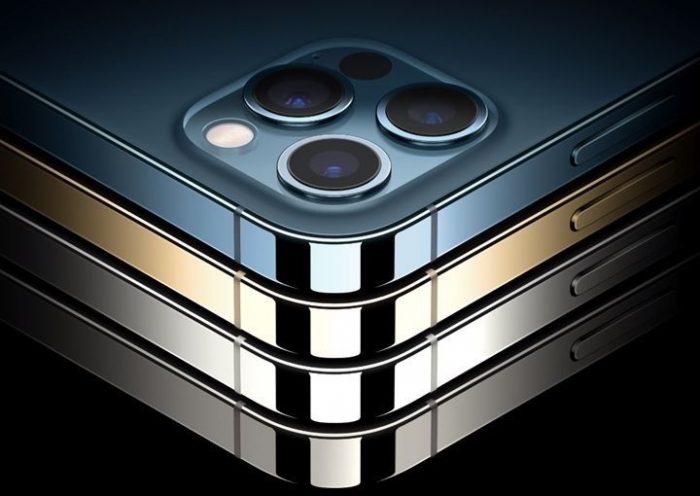 Shipments of iPhone assembly and components in 1Q21 are expected to rise by 3-5%, and shipments in 2Q21 will be revised down from 51 million to 45 million (only 36 million in 2Q20).
So far, the estimated changes in iPhone component shipments are due to seasonal factors, iPhone 13/A15 shipments earlier than iPhone 12/A14, and iPhone 12 Pro series camera CIS shortages, not weaker demand.
The mass production of iphone13 models is expected to follow a more typical timetable, and these two phones will definitely be unveiled in September as usual.
As demand for the iPhone 12 Pro series is better than expected, the wide-angle CIS of the iPhone 12 Pro Max and the telephoto CIS of the iPhone 12 Pro series are in tight supply, which affects shipments. Sony is the sole supplier of CIS, and the production lead time is about 12-14 weeks. Therefore, it is difficult to improve the shortage of CIS in the short term.