Yesterday, MediaTek CEO Cai Lixing attended the IEEE Global Communications Conference and expressed his views on the current 5G market. Cai Lixing said that the 5G penetration rate in 2020 will reach 18%, which is higher than expected at the beginning of the year and will reach 49% in 2022, which means that half of the mobile phones are 5G, and the penetration rate will officially reach 60% in 2023. More than 4G has become the mainstream.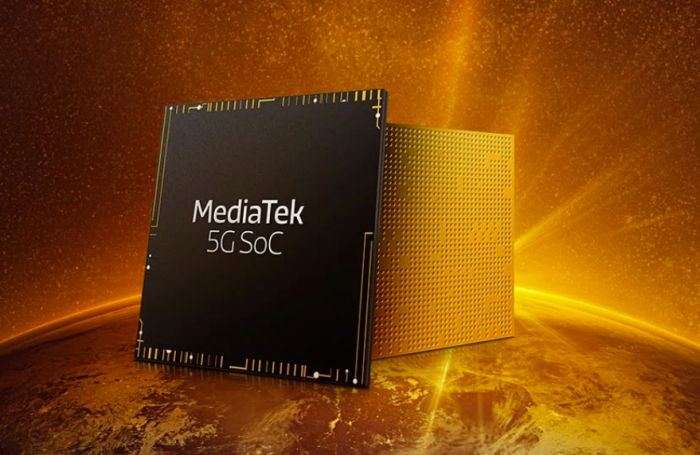 Speaking of how to respond to the Snapdragon 888, Cai Lixing said that MediaTek will continue to deploy the high-end market, launching 5G flagship chips as early as 2021 Q1 and before the Chinese New Year (February 12, 2021).
Although the specific information of the latest flagship chip has not been announced, it can be seen from Cai Lixing's response that this flagship chip is comparable to the Snapdragon 888. It is speculated that it is the rumored MediaTek 5nm chip, or named Dimensity 2000.
In addition, before Dimensity 2000, MediaTek still has several 6nm process high-end chips to be released, including the brand-new SoC previously exposed by AnTuTu, which scored 622409.
The industry expects that MediaTek's 5G chips to be launched next year should be produced using TSMC's 5nm or 6nm process. However, due to the tight production capacity of TSMC's advanced process, especially the 5nm process, almost all recent production capacity has been underwritten by Apple. Therefore, when MediaTek can receive TSMC's 5nm process support in the future, it will affect the supply of subsequent chips.