In March 2020, Oppo held a new launch conference in which they revealed the flagship series "OPPO Find X2". In the same event, the company launched its smartwatch for the first time. The watch became one of the most popular products of Oppo.
Now, it seems like Oppo is planning to launch the successor of its smartwatch. The company has posted on their official Weibo Account: "Look up and see, good days are coming soon."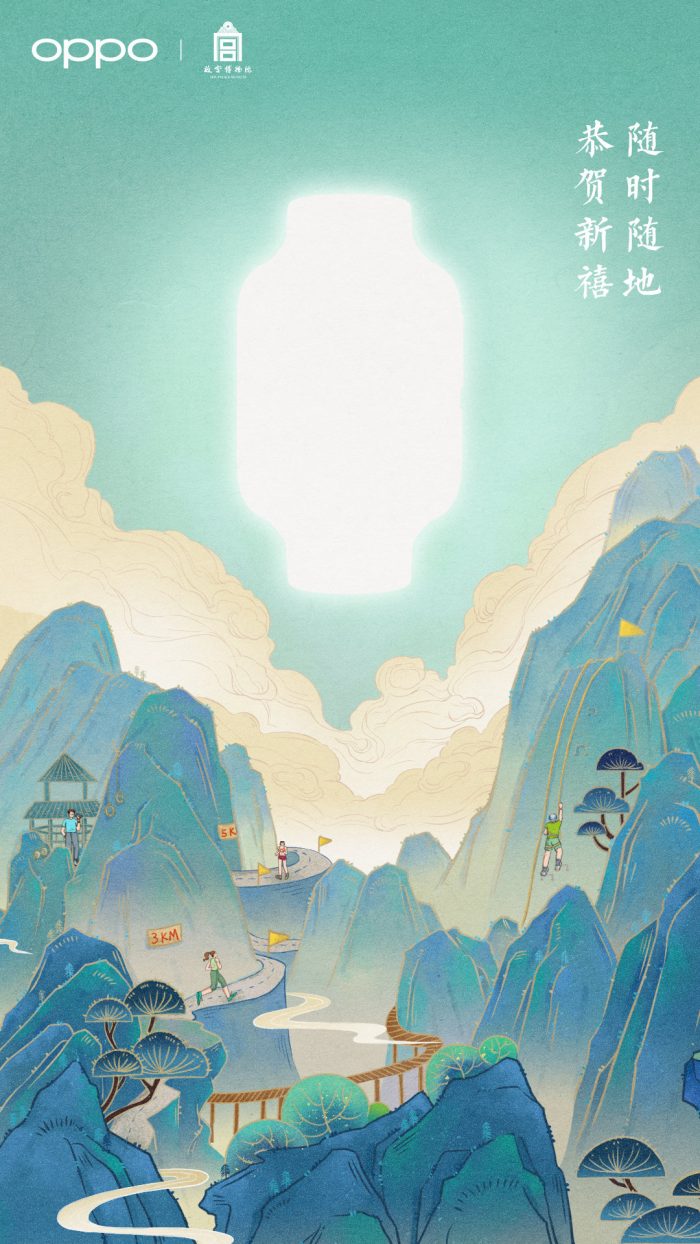 Moreover, there is also a poster in which it can be seen that there is an appearance/logo of a smartwatch, which directly hints that they may launch a new watch. The watch is expected to launch on the same day as Oppo's Reno5 series launch event (on 10th December).
It is expected that the exterior design would be similar to the previous model of the Oppo smartwatch, but some new features are also likely to be equipped with the watch. There is still one day left in the launch event. It is expected that we may become to know more about the watch product.