The official version of MIUI 12 based on Android 11 has been pushed one after another. For Mi fans, it has already begun to look forward to the MIUI 13.
There was speculation before that Xiaomi might reveal the MIUI 13 news at the Xiaomi Developer Conference at the beginning of this month, but it backfired and the official seems to remain highly confidential. After investigation, the Weibo of Jin Fan, the person in charge of MIUI experience and MIUI 12 publisher, also stopped updating for a long time.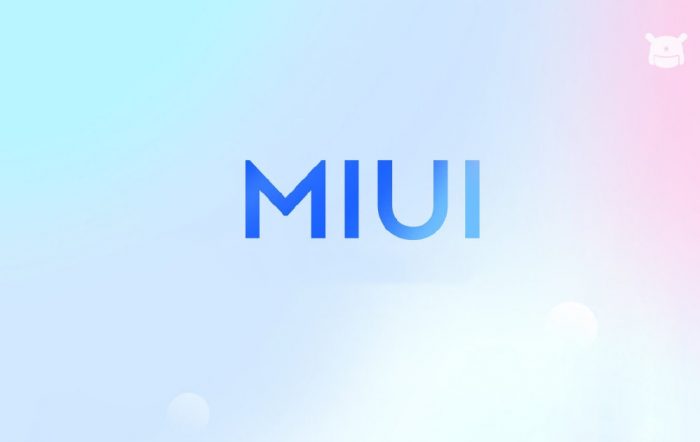 However, Manwex, a super moderator in the Xiaomi community, recently broke the news that MIUI 13 will be released in the second quarter of 2021.
In fact, MIUI 12 was officially released in April this year. If the news is true, Xiaomi Mi 11 should be missed the MIUI 13. Snapdragon 875 will be released tomorrow night. It is said that Xiaomi 11 will be released as soon as the end of this year or January next year at the latest.
As for the new MIUI, one of the few official public discussions has mentioned that the next generation MIUI system will continue to focus on animation adjustment, as well as the evolution of super wallpaper function (allowing users to customize creation), and bring other new features.
As for the upgraded support models, some intelligence said that Xiaomi Mi 8, Mi MIX 2, and so on are missed. However, it is only a rumor and cannot be confirmed. After all, MIUI 12 supports Xiaomi 6 when it was released.