Today, OnePlus officially announced that it will hold a new product launch conference at 14:00 on January 11 to release its new phone – OnePlus 10 Pro.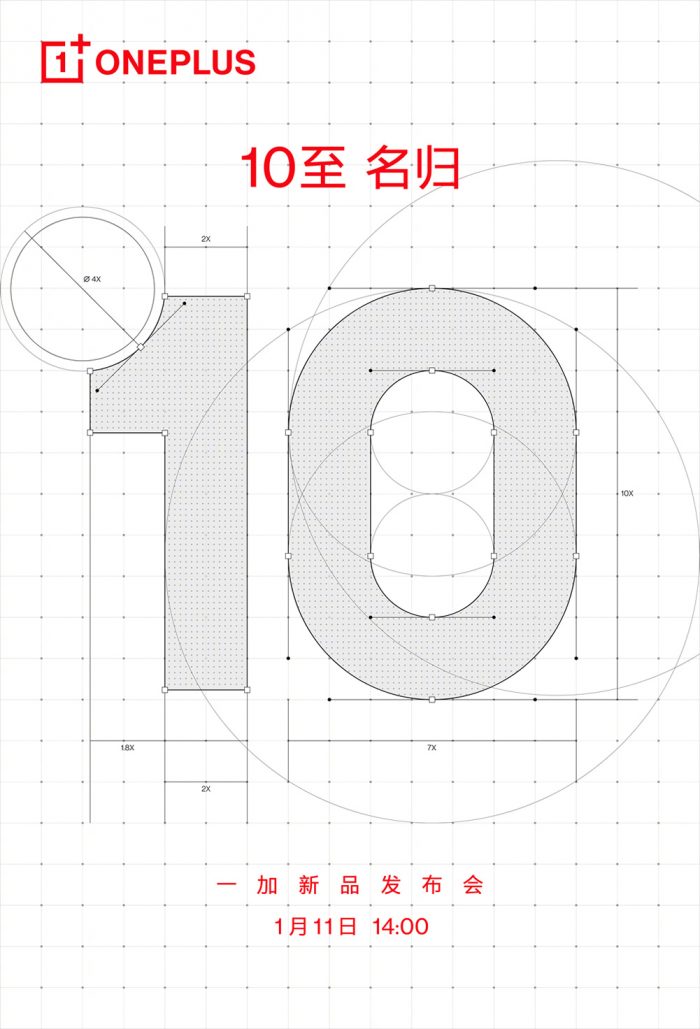 Pete Lau, OPPO's chief product officer and founder of OnePlus, said that excellent products are not just stacks of specifications, but also have good craftsmanship from the inside to the outside.
He said that the specifications are important. After all, top-level specifications are the foundation of a good product, but only top-level specifications are far from being called a "flagship machine." A true flagship phone should be based on top specifications and should have a top user experience. The upcoming OnePlus 10 Pro will once again climb to the "top of performance", which is the strongest performance flagship under the top specification and extreme technology. "
According to previous news, OnePlus 10 Pro has obtained 3C certification last month, which shows that OnePlus 10 Pro will support up to 80W wired fast charging, which is also the highest fast charging power in the history of OnePlus. In addition, it also supports 50W wireless charging.
In terms of camera, the OnePlus 10 Pro still uses a dual main camera system, which respectively has a 50-megapixel main lens + a 50-megapixel ultra-wide lens + an 8-megapixel telephoto lens that supports 3x zoom.
As for the other aspects of the configuration, it has basically been fully exposed before. As the pioneer of high refresh screens, the OnePlus 10 Pro uses an LTPO 2.0 screen with 2K resolution. This is also the practice of OnePlus flagships in the past two years. It also has a 120Hz refresh rate and supports LTPO smart refresh rate adjustment technology, which not only has a higher refresh rate but also takes into account the power saving effect.
It is worth noting that the current news and official information, this time it seems that there is only OnePlus 10 Pro, and there is no standard version.