According to Sina Finance reports, Apple has removed OFILM from the supply chain list, and all iPad touch module orders returned to Taiwanese factories, which were supplied by GIS and TPK.
It is reported that the low-cost version of Apple's iPad was previously supplied by OFILM, GIS, and TPK with touch modules, and the proportion of the supply of the three companies was similar.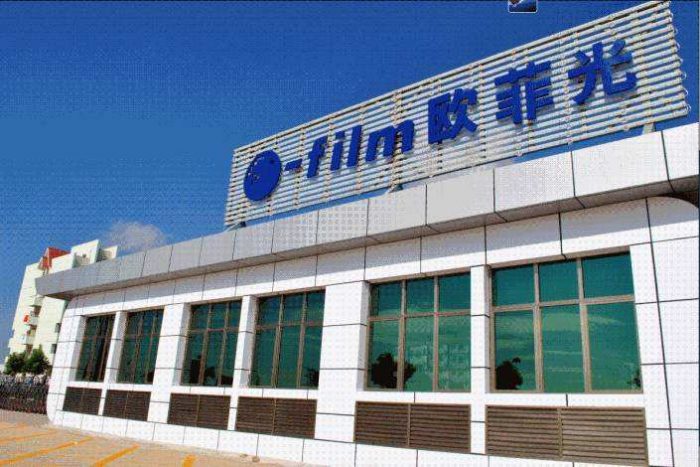 OFILM was established in 2002. The company's main business includes micro-camera modules, fingerprint recognition modules, and other microelectronics businesses, touch screen and touch display full-laminating modules, and smart automotive electronics products and services. The products are widely used in smartphones, tablets, cars, and wearable products.
In May of this year, there was news in the industry that the iPhone 12 series camera module orders were shared by three suppliers: LG Innotek, Sharp, and OFILM.
However, in July this year, the U.S. Department of Commerce, Bureau of Industry and Security (BIS) included camera module supplier OFILM on the physical list, and this move may cause OFILM's production to be subject to certain restrictions. Perhaps based on this, Apple is also considering adding suppliers from other countries.
In addition, news also revealed that Samsung Electro-Mechanics has begun supplying lens modules to Apple for the first time.
Today, OFILM's stock has a lower limit, and its stock price hit its lowest level since July.
In addition, Apple has not been seen in the list of partners on the homepage of OFILM's official website.