Sony image sensors have become an industry standard, offering a high image quality and performance. Their innovation has enabled high-resolution photography and advanced features in smartphones, cameras, and other devices.
This morning, Sony Semiconductor (on Weibo) officially announced that its LYTIA image sensor brand has collaborated with OPPO and combined with OPPO's super light and shadow image engine to jointly launch the LYTIA image sensor lineup with double-layer transistor pixel technology.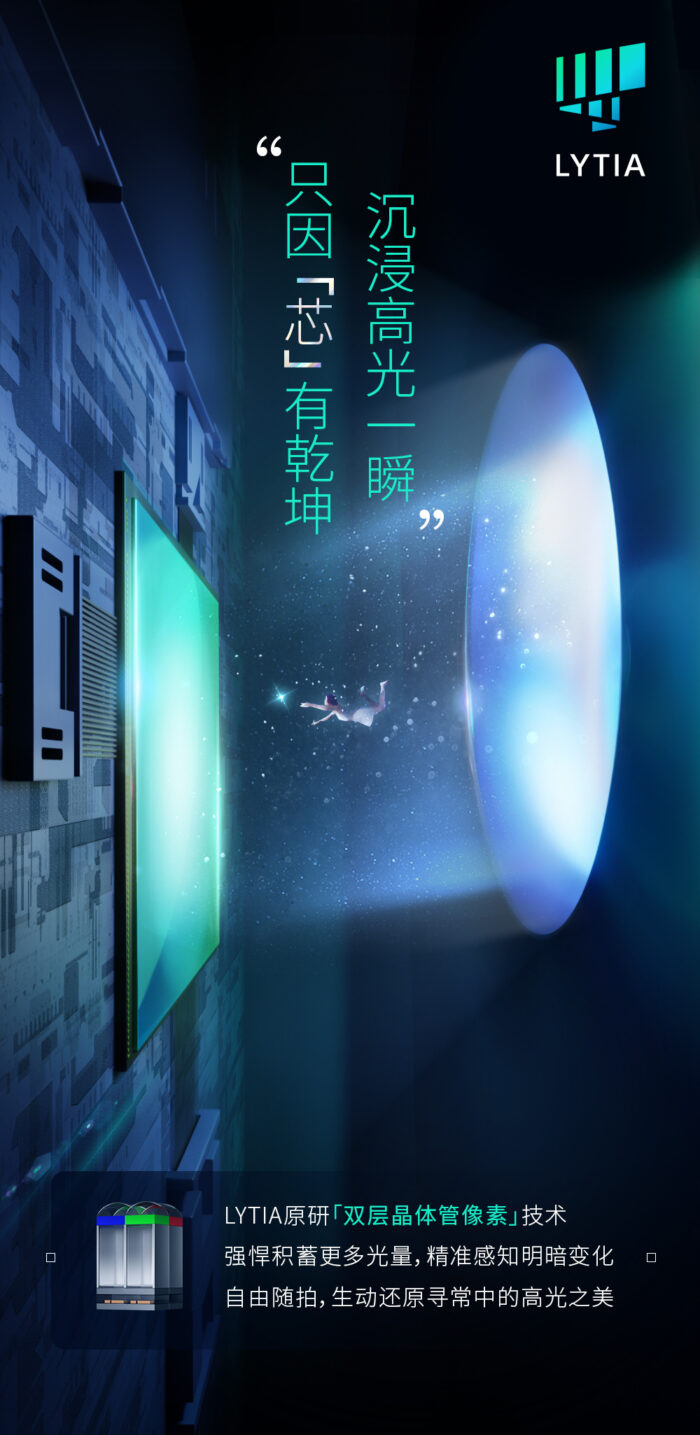 As per the official announcement, Sony will use computational light and shadow in its new generation of sensors, and OPPO claims it to be the next era of computational photography. It is also found that this technology isn't a new thing. It was launched in early 2021 and is already integrated into Sony's Xperia 1 V flagship smartphone.
In the LYTIA's "double-layer transistor pixel technology," the first layer is a photodiode while the second is the transistor. The first layer helps detect light, and the second helps store and process light information. Both work together in order to capture more light, reduce unwanted speckles in pictures, and handle tricky lighting situations like when there's a lot of brightness and darkness together.
Also Read: Redmi Note 13 Pro+ Officially Confirmed to Feature Dimensity 7200 Ultra Chipset
The collaboration means that the next generation of OPPO's smartphone will use this camera technology. It is worth noting that OPPO has also previously developed its own imaging-specific NPU chip called Mariana X. However, after ZEKU's self-developed chip business was terminated, it seemed a better choice for OPPO to cooperate with other manufacturers.
Previously, the famous blogger @WHYLAB (on Weibo) revealed that the OPPO Find N3 primary sensor will feature the LYTIA Image Sensor (LYT800) 53MP with the same specs as in Sony IMX888. The upcoming vivo X100 flagship series is also expected to use this new sensor after it has been warmed up.