In February 2020, the Special Assistant of OPPO's CEO released an internal article named "Some Thoughts on Building Core Technologies." The article proposes three major plans, involving software development, cloud, and chipset developing plan, named "Project Mariana."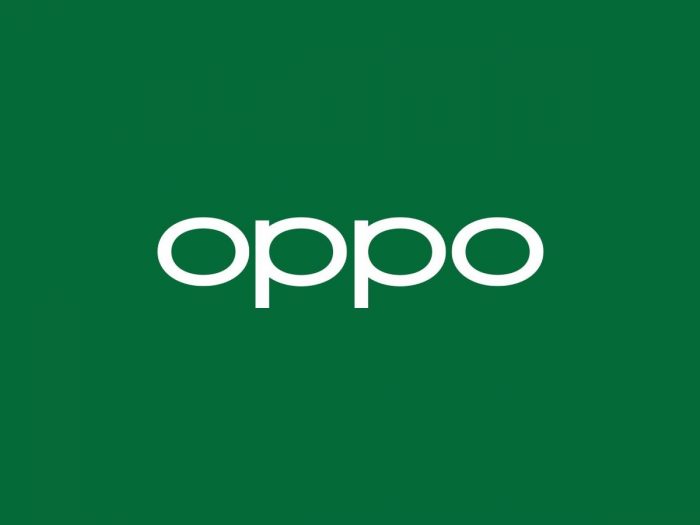 OPPO has used the word "Mariana" because the Mariana Trench is known as the world's deepest trench. OPPO uses this to describe how difficult it is to make a "top-level chip." It is reported that the Mariana project is a separate project within OPPO, and its senior director of product planning is Jiang Bo.

As per the famous blogger @DigitalChatStation, the results of OPPO Mariana's self-developed chip project are coming out, and of course, it is not currently applied to the core SoC. The blogger also said that the core SoC chip design is a ten-year long-distance running, refer to Huawei HiSilicon.
Earlier reports stated that OPPO Chip TMG (Technical Committee) would guarantee investment in self-developed chip technology. The department was established in October 2009 and is part of the entire group's TMG. It is responsible for internal and external resource coordination and key project review.
In December 2019, at the OPPO Future Technology Conference, the Vice President and Research Institute Dean Liu Chang said that OPPO already has chip-level capabilities. The previously rumored M1 chip may be used in OPPO products in the future. This is a co-processor under development.
It is also known that OPPO applied for a trademark named "OPPO M1" at the European Union Intellectual Property Office. The trademark description includes "chip [integrated circuit]; semiconductor chip; computer chip; multi-processor chip; electronic chip for integrated circuit manufacturing; biochip; Smartphone; cell phone; screen."