Recently, Vivo has announced that the full-screen Vivo X20 will be launched soon. Now, the X20 prototype has been leaked by a Chinese star.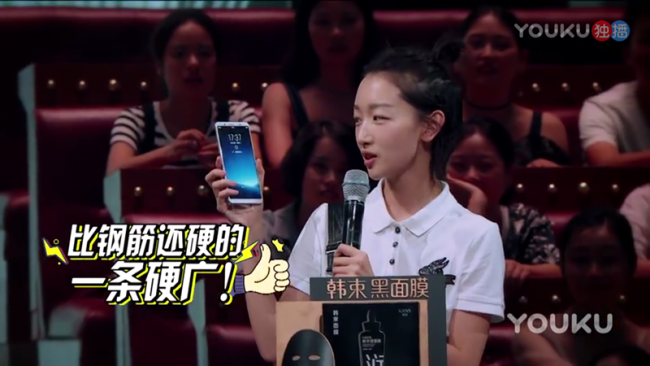 From the picture, a Chinese star holds the Vivo X20 which has an extremely narrow forehead and chin. According to the star, the phone's tagline is to take clear pictures against the light. So the X20 will not only focus on selfies but also bring better picture-taking effect against the light. It is said that the phone will feature the AMOLED touchscreen. It will be the first full-screen smartphone that features OLED touchscreen in China. The phone is rumored to adopt a screen ratio of 18:9 and be powered by Qualcomm Snapdragon 660 processor.
At present, Vivo official party hasn't announced the Vivo X20's launch date. But the X20 is estimated to be launched this month.