Shanghai MWC International Mobile Communications Exhibition was officially opened at the Shanghai New International Expo Center yesterday. ZTE Mobile brought the second-generation mass-produced under-screen camera technology and the world's first under-screen 3D structured light technology to debut at this exhibition.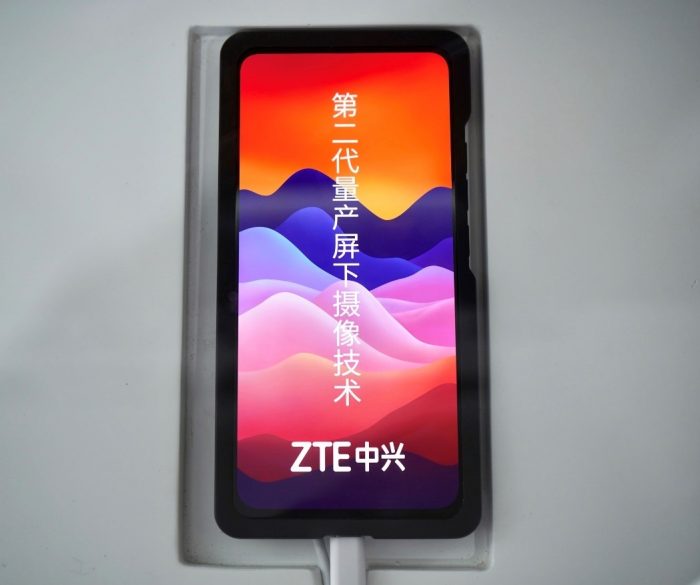 As per officials, the 3D structured light under the screen also got the 3D face recognition and other live detection functions, which are more secure than ordinary 2D solutions and have reached the payment level. It is currently the safest biometric technology and is also available for 3D modeling, AR, and other application scenarios.
ZTE has also released a demonstration video showing the practical application of 3D structured light technology under the screen.
It can be seen from the video that ZTE's under-screen 3D structured light technology uses a laser dot matrix to obtain face depth information, and uses infrared to obtain 2D face information, and then uses 3D reconstruction algorithms to generate 3D face modeling.
Actual measurement shows that ZTE's under-screen 3D structured light technology can prevent the prosthesis from cracking the phone.