Apple A11X leaked with octa-core design and TSMC 7nm process
It is widely known that Apple's A11 processor boosts of super high performance. Now, Apple is preparing for its next processor.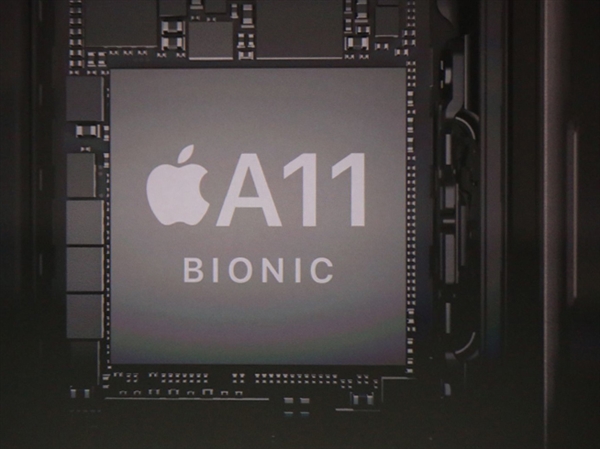 According to Taiwanese industrial chain, the A11X Bionic chip that next iPad Pro will be powered by has taped out and this chip is estimated to make its appearance in the first or second half of this year. The Apple A11X chip will be built on TSMC' 7nm manufacturing process and it is in InFo WLP. The A11X chip is said to adopt octa-core design. The chip is said to consist of three Mansoon cores and five Mistral cores. It is exposed to have M11 co-processor and NPU.


The Apple A11X is the first chip to be built on TSMC's 7nm manufacturing process. Apple's close relationship with TSMC is one reason for the Apple A11X to be the first chip built on 7nm process.