HTC faces net loss of $103 million in the Q3 of 2017
According to Digitimes, today HTC has released its financial results in the third quarter of 2017. The financial result shows that HTC has made net loss of NT3.1 billion dollars (approximately $102.63 million, or NT3.8 dollars per share. This is the 10th quarter that HTC has made financial loss.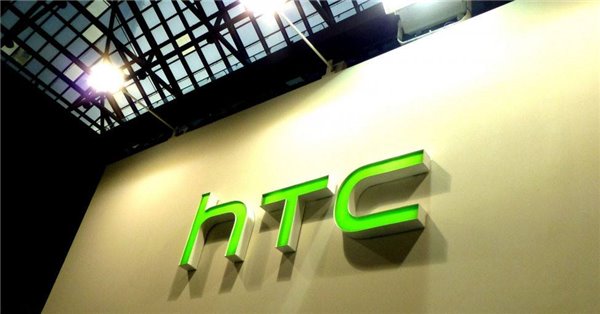 HTC's revenue is NT15.7 billion dollars in the third quarter and its gross margin rate is 10.3%. The revenue shows a decline of 2/4% in the third quarter compared with the second quarter. HTC has an operating loss of NT3.3 billion dollars and it has an operating profit margin of -20.9%. In the former three quarters in 2017, HTC's net loss is NT6.85 billion dollars in total, or NT8.64 dollars per share. While HTC's net loss is NT9.05 dollars per share in the former three quarters in 2016.
According to TrendForce, HTC's smartphone output shows a decline of 46% in the third quarter compared with the second quarter due to lack of new phone model. News from industry claims that HTC's revenue is estimated to rebound in the fourth quarter driven by recently launched HTC U11+. But it remains to be seen whether HTC can achieve profit and loss balance.
Besides, HTC has announced that it will invest several millions of dollars to start a series of VR art project for HTC Vive to promote global VR art and make VR application and content developer, art creator and pertinent organizations to change their method in art creation and experience through HTC Vive and VR technology.