As semi-conductor industry has developed rapidly, many processors including Apple's A11 processor, Qualcomm Snapdragon 835 processor, Samsung Exynos 8895 processor and Kirin 970 processor have been built on 10 nm manufacturing process.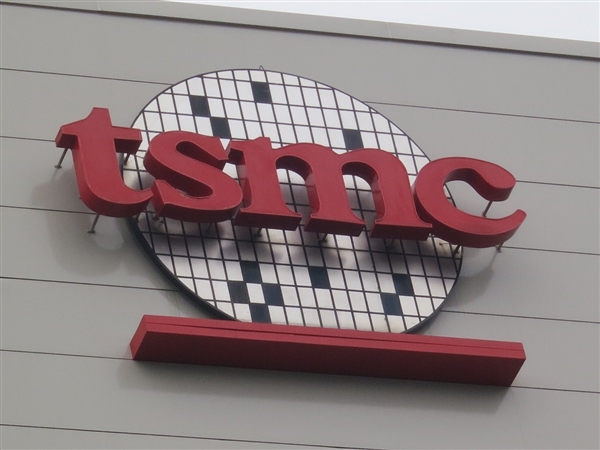 It is rumored that the Qualcomm Snapdragon 845 processor which will be launched at the end of this year will still be built on 10 nm process. Now latest news suggests that flagship processors can be built on the 7nm manufacturing process will be ready in the second half of next year.
Today, an insider has expressed on his weibo that TSMC's three ASML EUV equipment are estimated to complete installations in the first quarter of 2018. According to the insider, the 7nm process will be officially released into production at the end of second quarter of next year, and Apple's A12 processor will be the first to adopt this process.
He has also said that Qualcomm will apply the 7nm manufacturing process to its flagship-level processor. But he hasn't mentioned the processor's detailed model number. But with regard to the 7nm process' production schedule, the Qualcomm Snapdragon 855 processor is supposed to use this chip.
Except for 7nm process, Samsung has just announced that its 8nm LPP process is qualified for being released into mass production. Compared with 10nm process, the 8nm LPP process can decrease 10% of core's area and improve 10% efficiency in the meantime.