Recently, the famous Apple analyst Ming-Chi Guo has expressed that the Apple Watch 3 LTE to be launched this year will still not support Android device connection.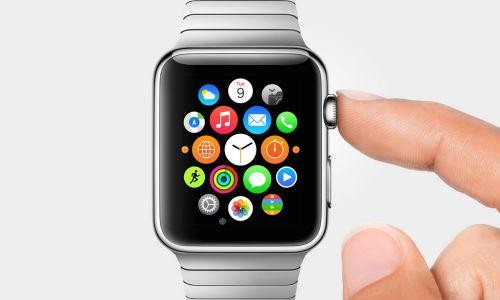 As we all know, Apple's attitude toward third-party application and the third-party device is stricter than other manufacturers. Ming-Chi Guo suggests that Apple is less likely to provide Android support because combining watchOS with Android is difficult to bring a better user experience. He also says that the LTE edition will use the eSIM card. This card is smaller than the conventional card, and it has already been applied to the iPad.
Ming-Chi Guo disagrees with the rumor that the Apple Watch 3 LTE will support the voice call. He considers that what Apple wants to do now is to improve Apple watch's data transfer user experience.