This year, the iPhone 7S and the iPhone 7S Plus will still be the main products that Apple will focus on since the iPhone 8's stock in this year will be small.
Recently, a weibo user has exposed a set of pictures of the iPhone 7S display assembly. From the picture, the iPhone 7S adopts the same appearance design with the iPhone 7 on the front. To add wireless charging function, the iPhone 7S has adopted glass on the back, and it is 0.11mm thicker than the iPhone 7. It is expected to be powered by an A11 processor and come with 64GB of ROM or larger storage.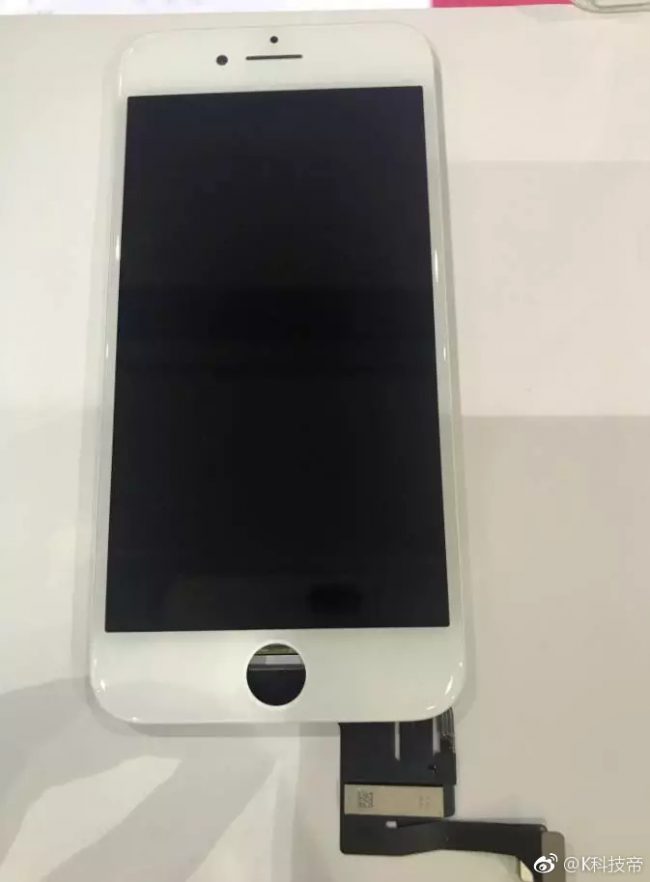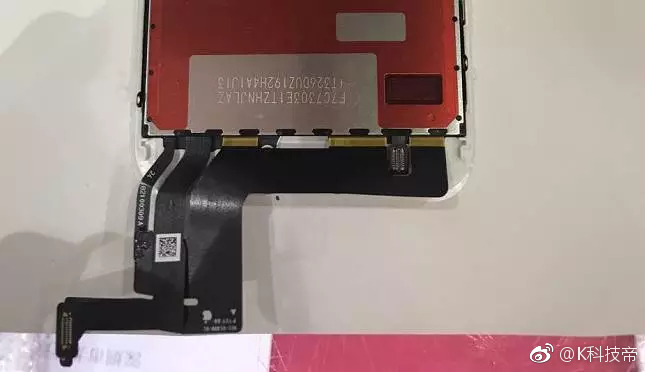 Besides, the previously leaked CAD picture, the iPhone 7S and the iPhone 7S Plus have adopted the same layout of the volume button, power button, sensor and earphone that the iPhone 7 does. The iPhone 7S is rumored to come with a 4.7-inch touchscreen, while the iPhone 7S Plus is expected to feature a 5.5-inch touchscreen. And their resolutions will be improved.