According to the insiders of BYD's lithium battery business, BYD started to develop and produce TWS batteries this year. Although it was late, its layout was very fast. BYD now has a needle-shaped TWS battery, which can be supplied normally. The button battery is still under test.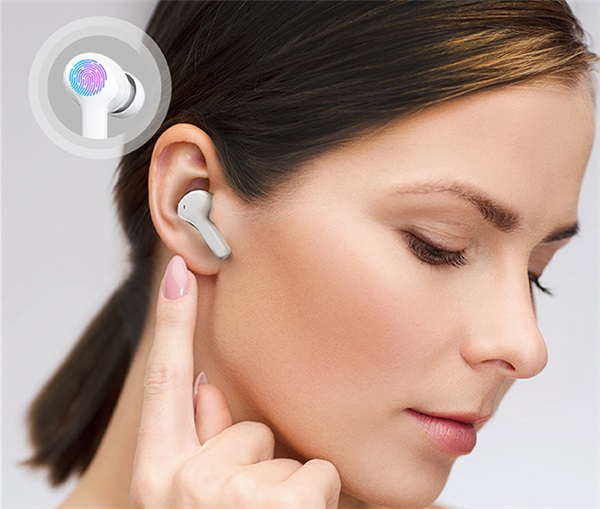 According to insiders, BYD supplies batteries to Huawei's two TWS earphones. the models are kept secret and Huawei is also developing them. "In the field of TWS, Huawei is our first customer. In the future, we will mainly focus on service brand manufacturers."
In addition to the TWS battery, there are lithium battery protection IC. On July 28th, BYD semiconductor WeChat public account released a news that Honor recently released Earbuds X1 true wireless Bluetooth headset, equipped with an integrated lithium battery protection IC-BM192 developed and produced by BYD Semiconductor.
In the near future, BYD will take the advantage of its existing customer bases such as Huawei, Xiaomi, and vivo to compete with Yilink and Sunwoda in the TWS battery industry to gain more market share.
BYD, as an old mobile phone OEM, has accumulated a lot of brand customers. Maybe the TWS battery is just the beginning of its entry into wireless headphones, and it is possible to transform into a TWS OEM in the future.