A few days before, BYD officially revealed the live images and basic specifications of its upcoming BYD Yangwang U8, an SUV in a medium-sized and large-sized categories. The officials didn't reveal the launch details. However, per the latest news, the company is looking forward to launching another model from the same lineup.
This morning, BYD announced that it would release another model named BYD Yangwang U9. Unlike Yangwang U8, this model would be a racing EV (electric vehicle). As said by Yangwang officials, this supercar will be unveiled at Shanghai Auto Show (coming on April 18).
Yangwang has also revealed the official posters through which the appearance of BYD Yangwang U9 can be appropriately observed.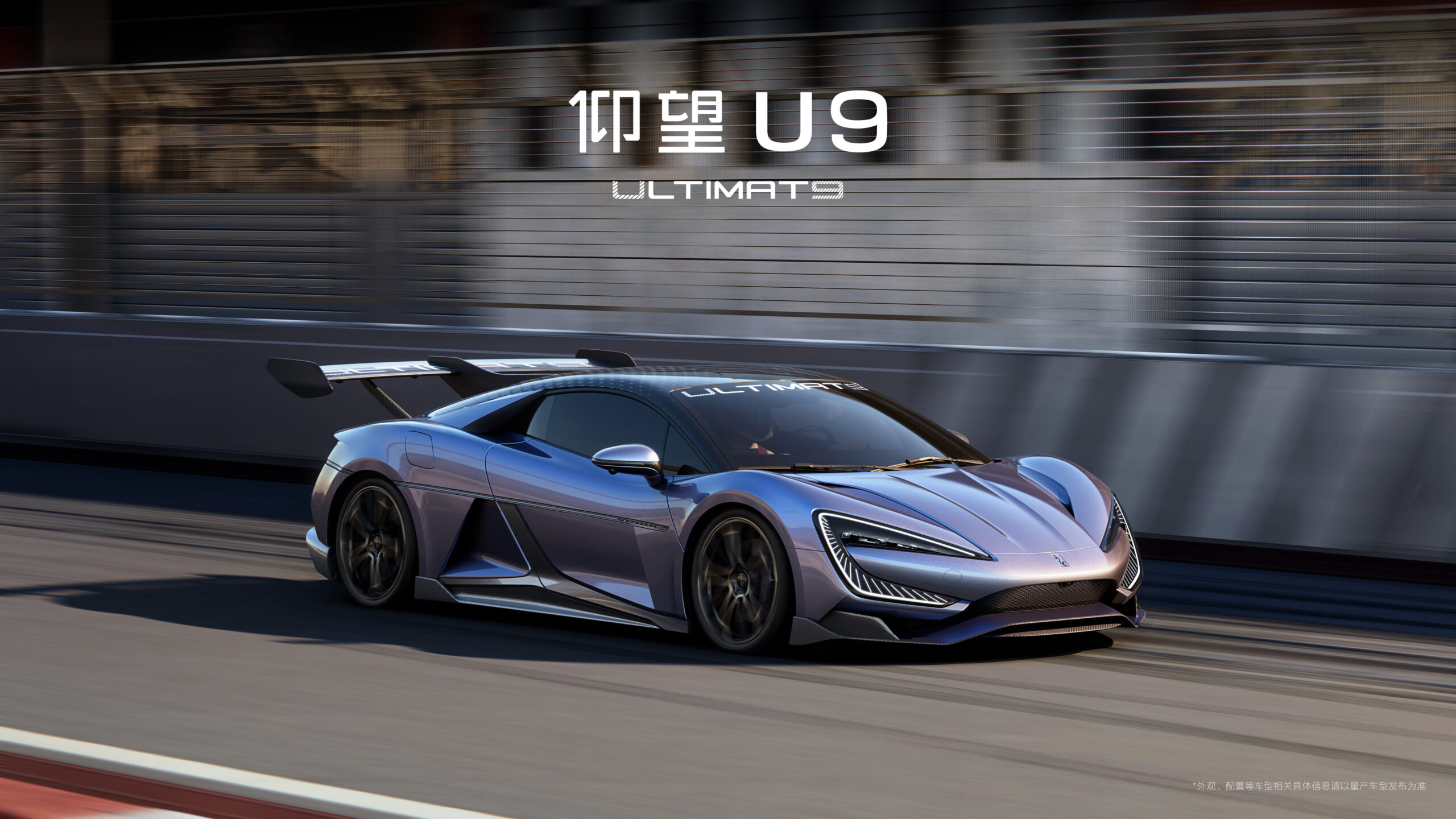 As observed, the new BYD Yangwang U9 has a total sports car trim from all sides. On the front side, we have C-Shaped LED headlights providing a very sporty impression in the car's overall appearance. On the front mirror, we have "ULTIMAT9" branding on top, which is the complete form of U9 in the car's naming. At the bottom, we have a sporty honeycomb-style grill which is again an addition to the car's sporty look.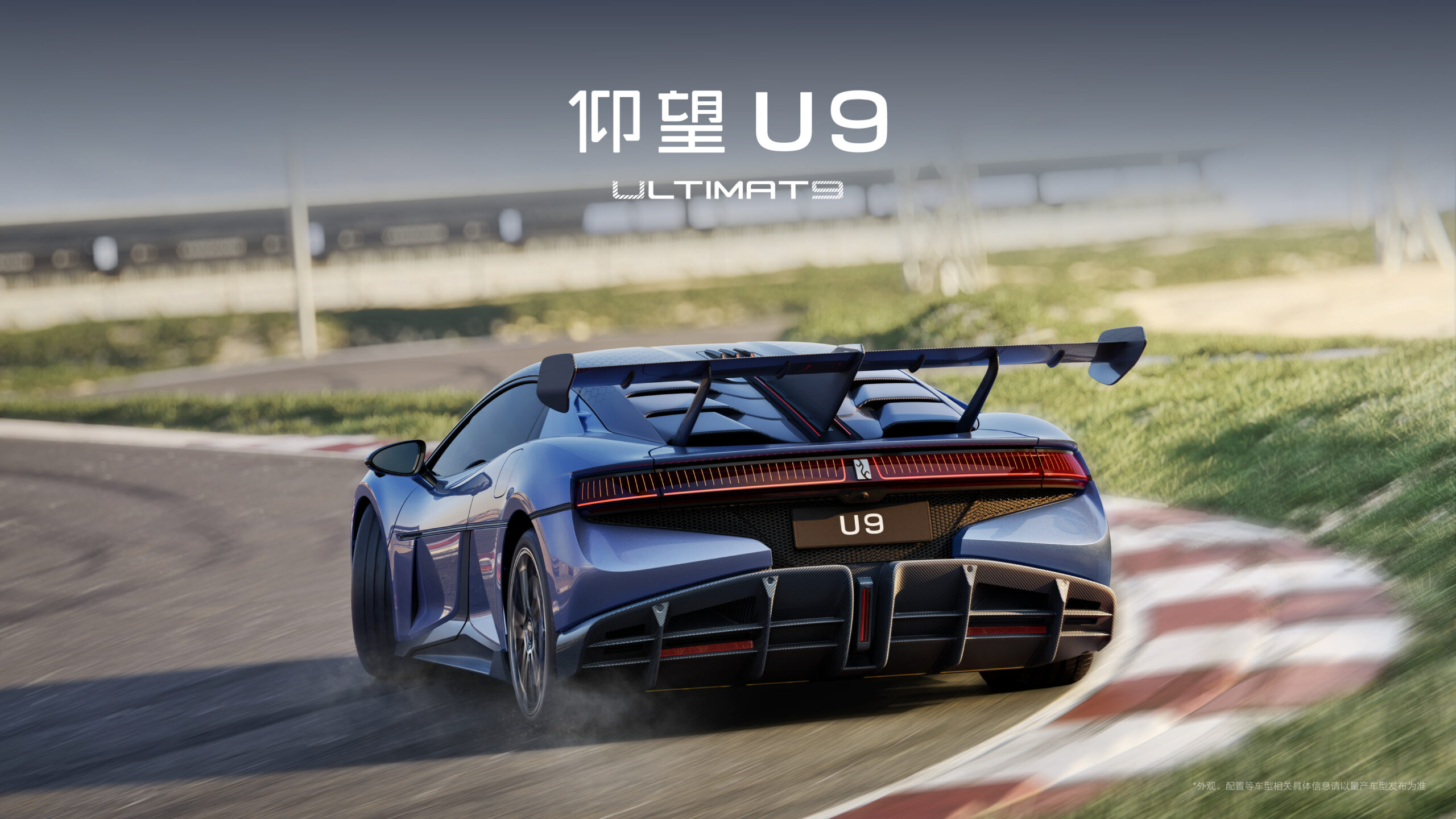 We have a vertical lining on the backside's LED lights. Under the rear lights, we have another sporty honeycomb grill. Under the grill, there is a bumper covered with a carbon fiber finish. The spoiler seems ordinary but still plays an essential role in providing the sports car look.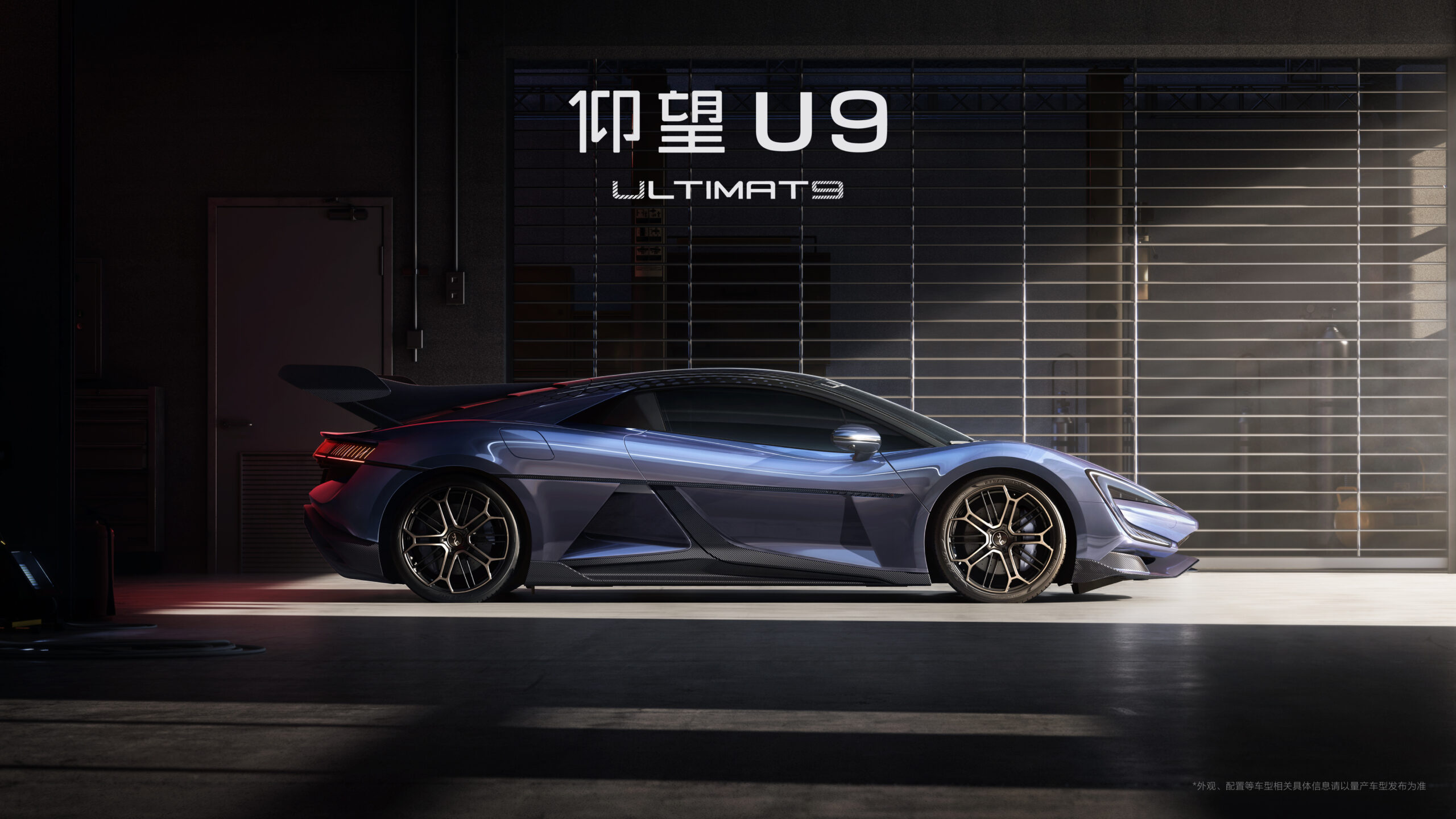 The rims come in two color tones, making it feel like the company has tried to provide a double vision in rim design. It feels that there are two stars in the rims in which; one is black colored while the other is gold colored. At the bottom of the sides, BYD has again used the carbon fiber finish to provide a sporty look.
At the moment, there is no information regarding the sales of BYD Yangwang U9.