Specification:
Processor: Intel Core i5-7200U(2.5GHz/L3 3M)
Graphics: Intel HD Graphics 620
Memory: 4GB, DDR4-2400, 1/2 slots in use, up to 16 GB
Display: 15.6 inch 16:9, 1920×1080 IPS, glossy: no
Storage: 500GB, and have a spare M.2 slot
Operating System: Microsoft Windows 10 Pro 64 Bit
Webcam: 720p HD
Teardown is what we do! Follow us on Facebook for the latest repair news.
Dell Inspiron 15 7000 7560 Disassembly Step: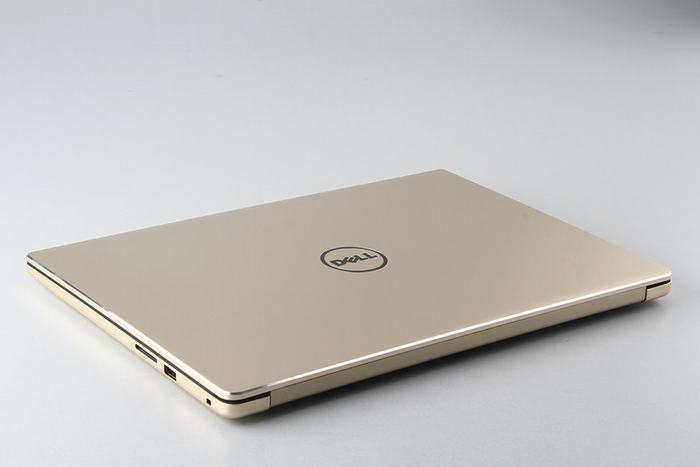 Remove 11 screws from the bottom case with a screwdriver.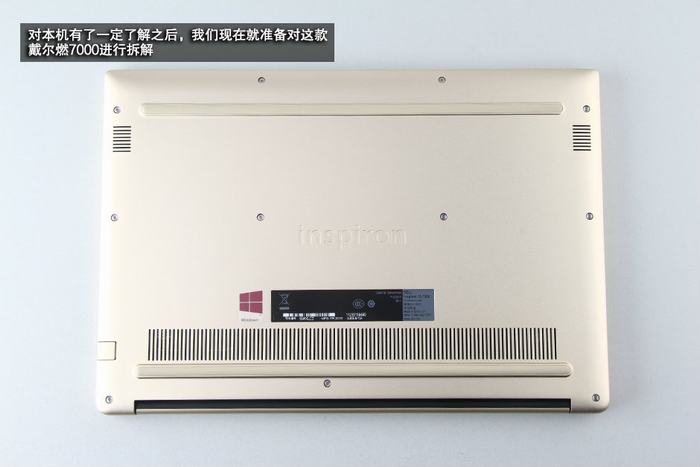 Insert a blade or crowbar under the bottom case.
Slide the blade to release the snap that securing the bottom case.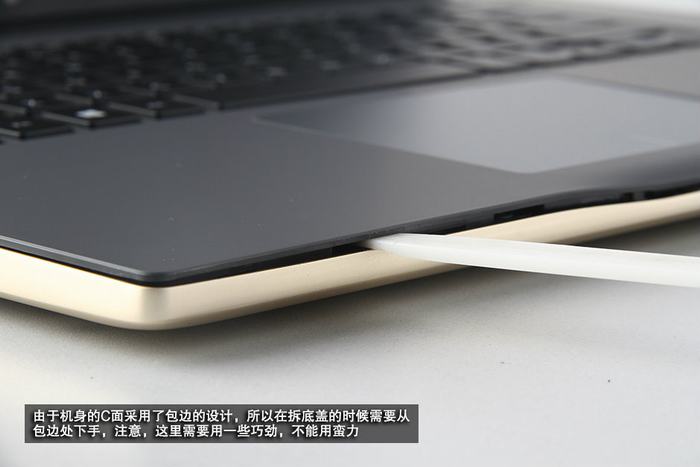 When all the snaps were released, you can take off the bottom case.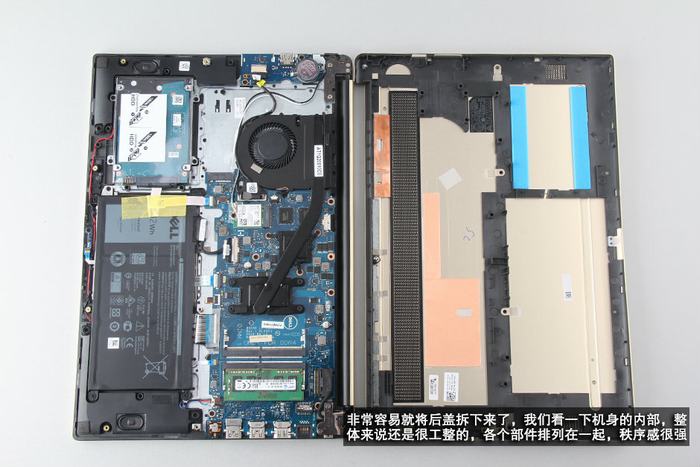 Now you can get access to the battery, RAM, CMOS battery, hard drive, speaker module, wireless card, heat sink, cooling fan and motherboard.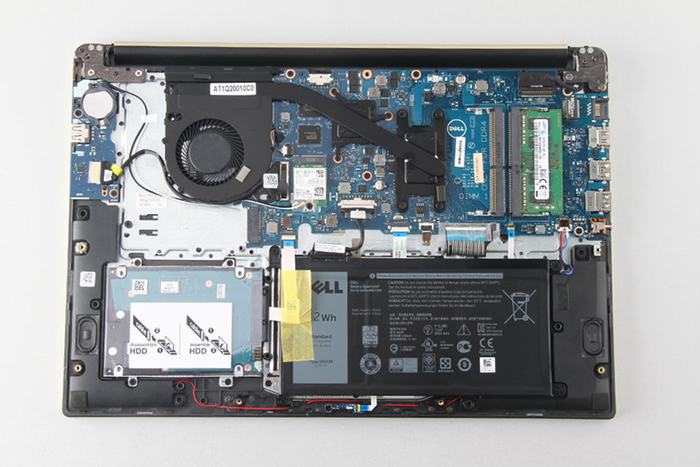 Remove four screws securing the battery.
Disconnect the battery connector from the motherboard.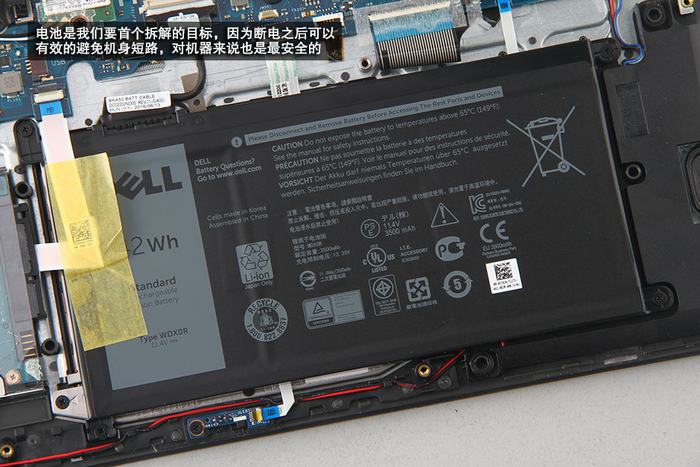 Dell Inspiron 15 7000 7560 comes with an 11.4V, 42Wh Li-ion battery, Dell P/N: WDX0R.
We test the battery with PCMark 8 software. The battery life is about 3 and a half hours.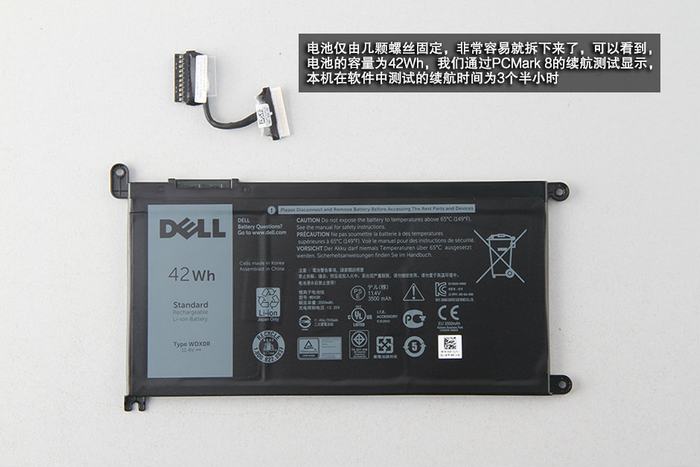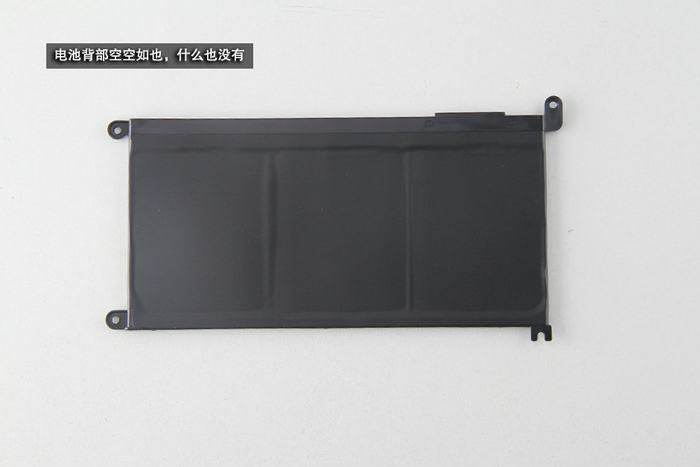 The laptop features a Toshiba 500GB 5400RPM hard drive, Toshiba model: MQ01ABF050, Dell P/N: 02Y22D.
There is an M.2 beside the hard drive module. It supports M.2 NVMe SSD.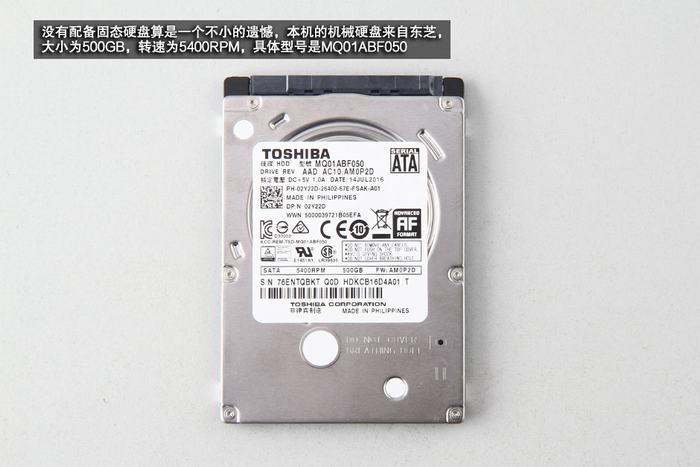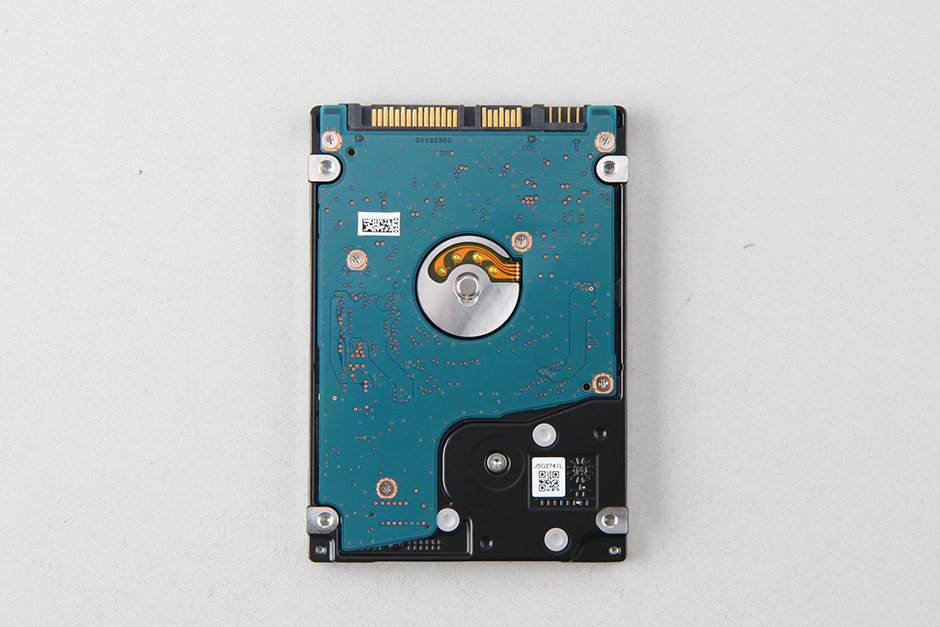 With the battery removed, you can get access to the touchpad module.
In the next step, we will remove the RAM module.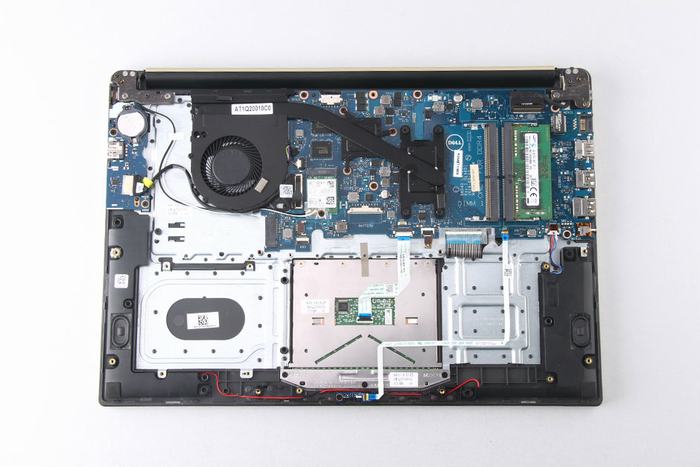 Separate the clip and remove the RAM module.
Dell Inspiron 15 7000 7560 has two RAM slots and only one slot was occupied by a Samsung chip.
According to the Dell website information, the laptop supports up to 16GB RAM. That means you remove the original 4GB RAM and install two 8GB RAM.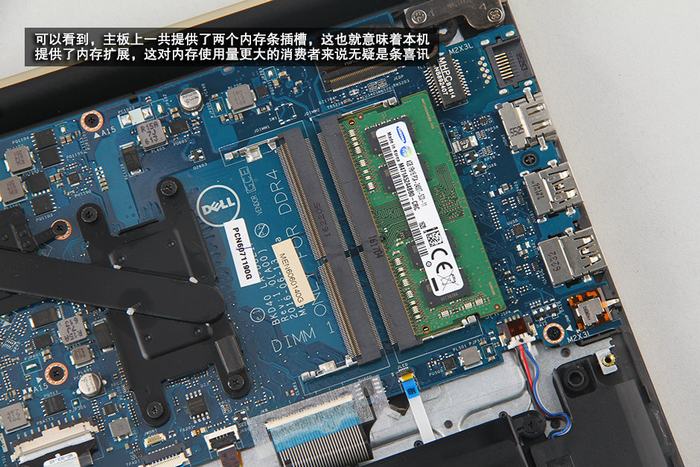 Samsung 4GB PC4-2400T RAM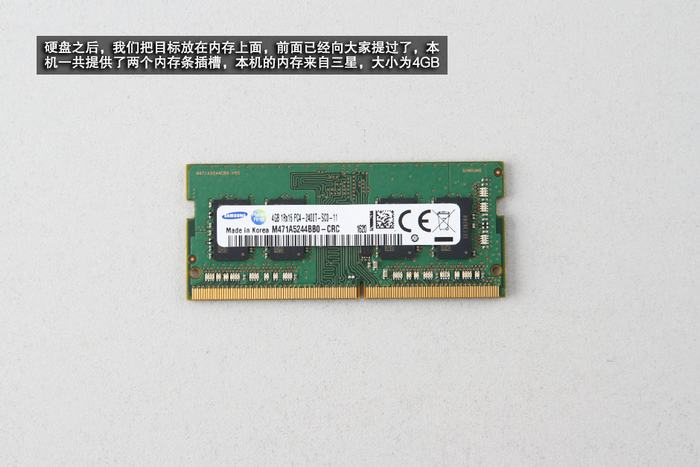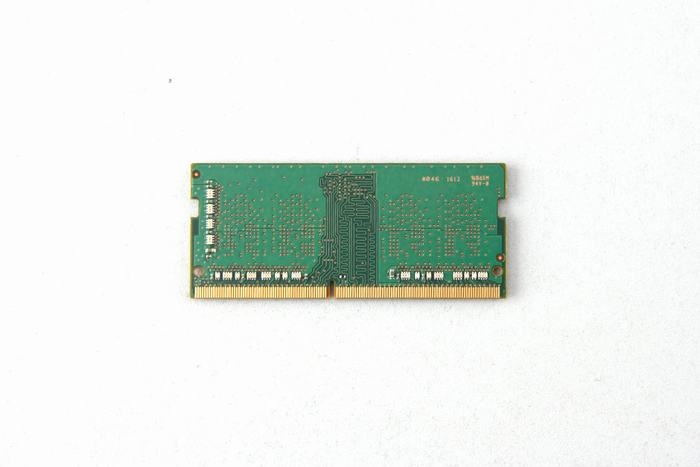 Unplug two wireless card antenna cables and remove one screw. You can remove the wireless card.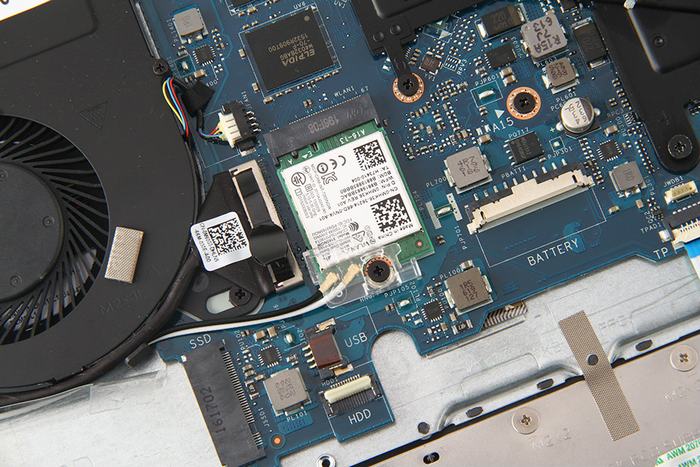 Intel Dual Band Wireless-AC 3165NGW wireless card. It supports 802.11ac, dual-band, 1×1 Wi-Fi + Bluetooth 4.2, Dell: 0MHK36.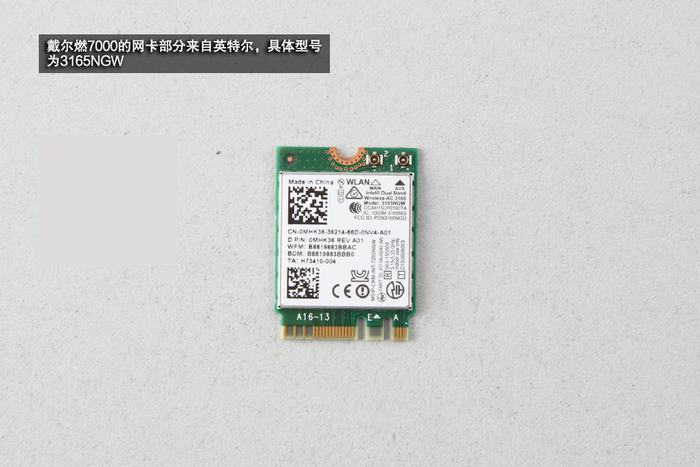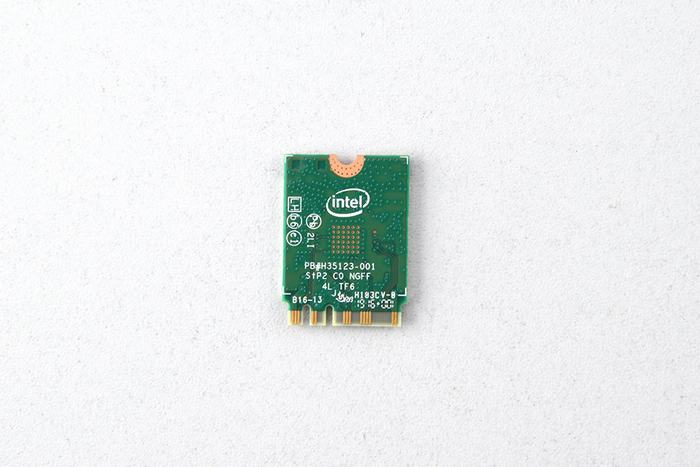 Disconnect the video cable and cooling fan cable from the motherboard.
Remove all screws securing the cooling fan and heat sink.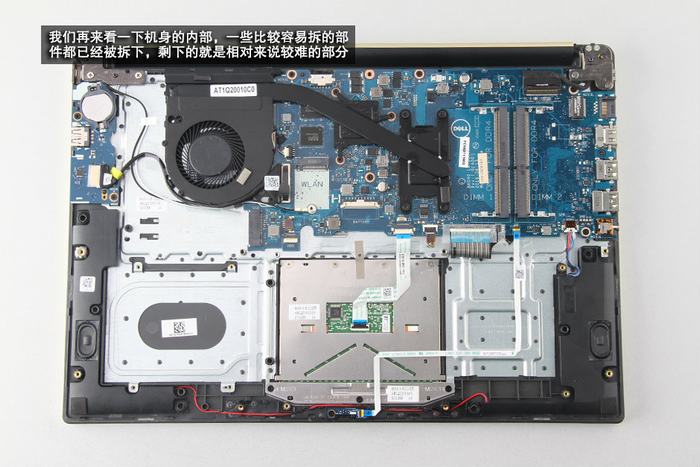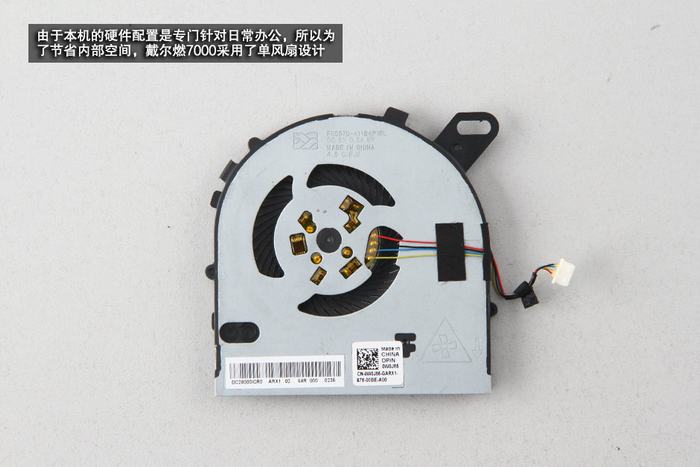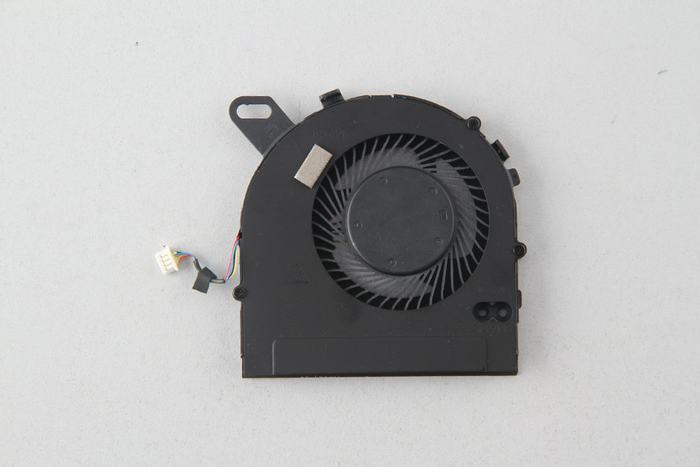 The heat sink covers the processor and discrete graphics, the other end connected to the fan, copper pipe is relatively short, is conducive to conduction heat.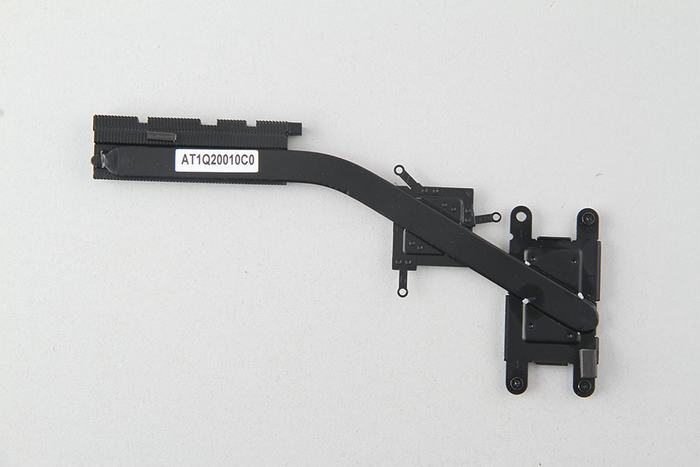 Remove the motherboard and USB board from the laptop.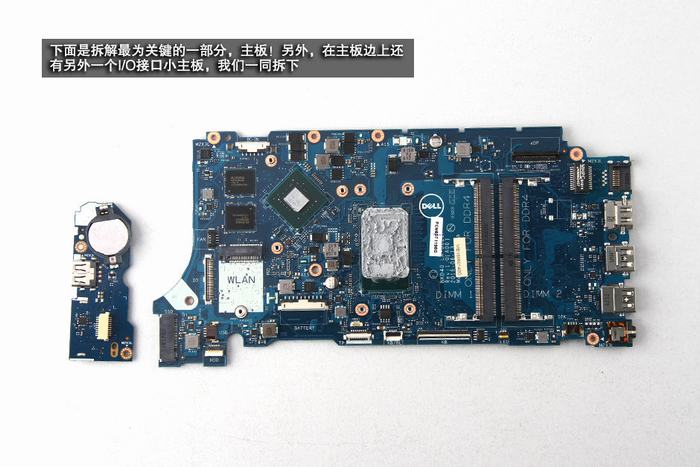 Red: Intel Core i5-7200U Processor, 3M Cache, up to 3.10 GHz, with Intel HD Graphics 620
Yellow: NVIDIA GeForce 940MX Graphics card
Green: Video memory
Blue: Network transformer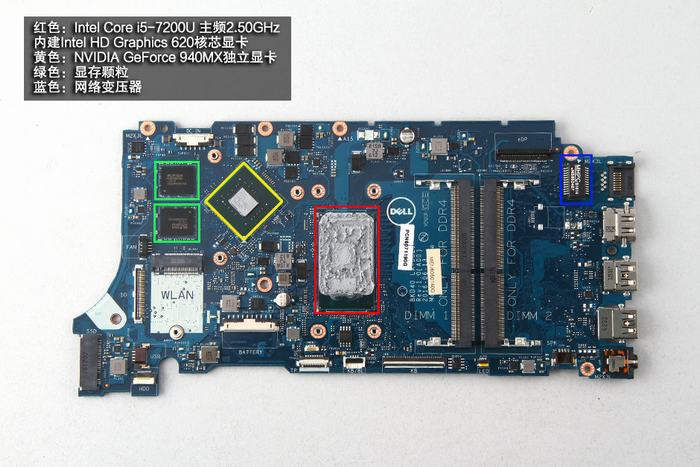 Red: Microchip MEC1404 embedded controller
Green: Realtek-ALC sound card
Yellow: Elpida Video memory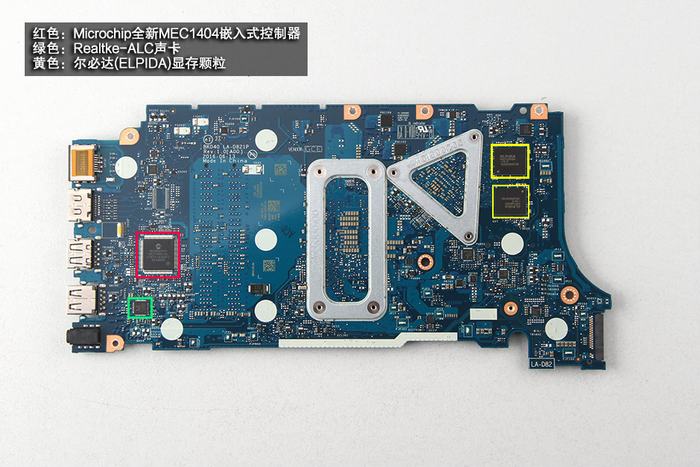 There are a USB3.0 port and an SD card slot on the USB board.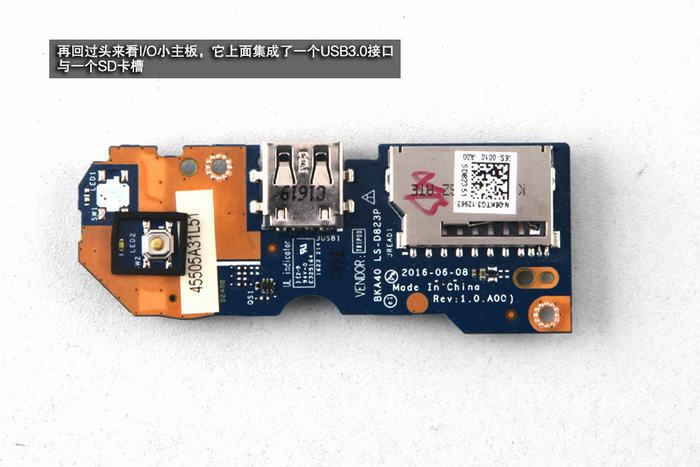 3v, CR2032 CMOS battery