Due to the pandemic, smartphone manufacturing companies are affected a lot. It is also known that Huawei usually launches the newer generation of its P series at the end of the First Quarter (March) of a year. But this time, as every smartphone company faces tough times, Huawei is also facing the same.
As per reports, the launch of the Huawei P50 series was delayed due to some shortage of equipment, but now it is reported that the company is very near to launch its P50 series. Recently, the Chinese Netizen @Technology is interesting (on Weibo) has revealed that the new Huawei P50 series will be unveiled on July 29.
It is worth mentioning that the binary number 1011011001 is 729 when converted to decimals which denotes July 29. Moreover, another Chinese netizen @Xuan Mian XPro (on Weibo) further reported that the Huawei P50 series would include a majority of the 4G version.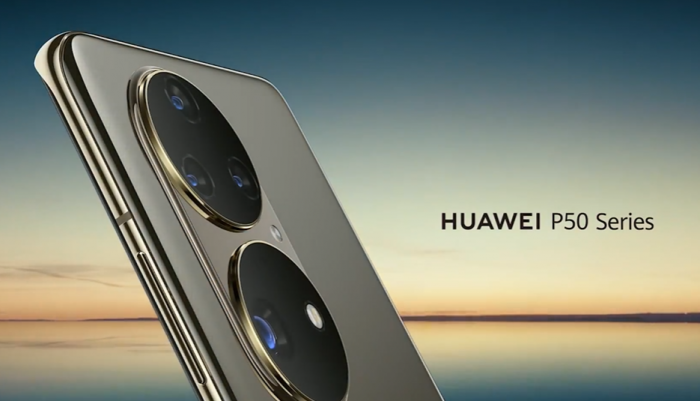 As the blogger said, the main push is the 4G version of the Huawei P50. The chipset (Kirin 9000) would be the same on both models, but the 4G version will definitely lack the 5G connectivity and might also be lower in price.
It was previously rumored that Huawei might use Qualcomm's 4G chipset in the Huawei P50 series, but now it is confirmed that this series will use the company's own chipset.
According to previous news, the Huawei P50 would be similar to Honor 50 (just released) in design. It will feature a dual-ring multi-camera setup on the backside. Inside the camera setup, the main lens might be the Sony IMX707 lens with a focal length of 18-125mm (f/1.8 aperture), which can achieve the equivalent of 5x optical zoom.
In addition to that, the Huawei P50 series has replaced multiple rounds of solutions. The early version of the Huawei P50 has a 6.3-inch flat screen and measures 156.7 x 74 x 8.3 mm (including the 10.6-mm rear camera bump), but the final version has a rear-mounted camera. The lens projection thickness maybe a little less.
The Huawei P50 series is expected to include the following models: P50 (standard), P50 Pro, P50 Pro+ and some other models will be launched later (like P50 lite or youth edition). Including the basic version, there would be multiple auxiliary sensors that support fingerprint recognition under the screen and dual speakers on the top and bottom.