We already reported that this time, the main push of Huawei in the upcoming P50 series would be the 4G version, as the company has a limited stock of its Kirin 9000 5G chipset. The new reports are also claiming that this time, the history of Huawei might also get change.
The famous Chinese blogger @Digital Chat Station has recently revealed that Qualcomm is now near to release the 4G version of Snapdragon 888. As the blogger said, "SM8350 have castrated more than 5G baseband version," it directly points us that the Snapdragon 888 4G is also on its way. The blogger also hinted that the chip will be shipped to Huawei.
While another Chinese blogger, @Bald Panda, further revealed that the upcoming Snapdragon 888 4G version would debut with Huawei's upcoming flagship P50 series. The 4G version will be the company's main focus this time.
The blogger Digital Chat Station further mentioned that Qualcomm is also planning to launch the successor of Snapdragon 888 Pro, SM8450, in the 4G version. From this, we can conclude that the prices of 4G models will be lower with almost the same performance, and the availability of models will be possible in almost every region (where 5G is not currently launched yet).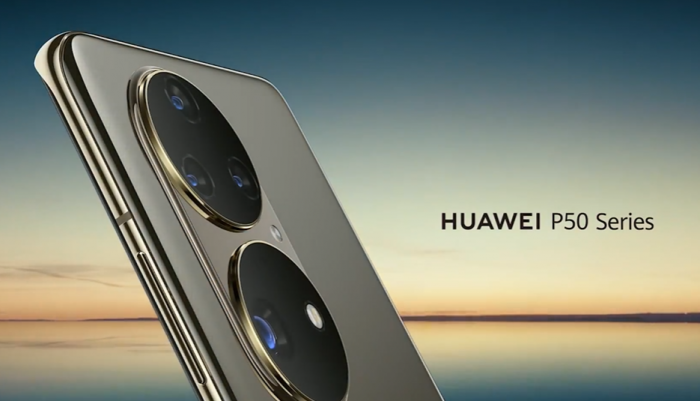 It is worth mentioning that Huawei is currently allowed to use only 4G supported SoCs from Qualcomm but not the 5G chipsets.
Previously, we already reported that Huawei would unveil its all-new Huawei P50 series on July 29. Moreover, the design (appearance) would be similar to the Honor 50 series. On the backside, there would be a dual-ring multi-camera setup.
Inside the camera setup, the Sony IMX707 lens with a focal length of 18-125mm (f/1.8 aperture) is expected to use as the main lens, which can achieve the equivalent of 5x optical zoom.
It was also revealed that the Huawei P50 series is expected to include the following models: P50 (standard), P50 Pro, P50 Pro+ and some other models will be launched later (like P50 lite or youth edition). For complete information, we have to wait until the expected launch date (July 29).