As the time of iPhone's new series launch is coming near, things are getting exposed. Recently, a new leak has been revealed. According to DigiTimes (Chinese Site) report, it is expected that the new iPhone 12 series may feature a much-improved camera setup. It is expected that all the models of the iPhone 12 series will feature the 7P lens module.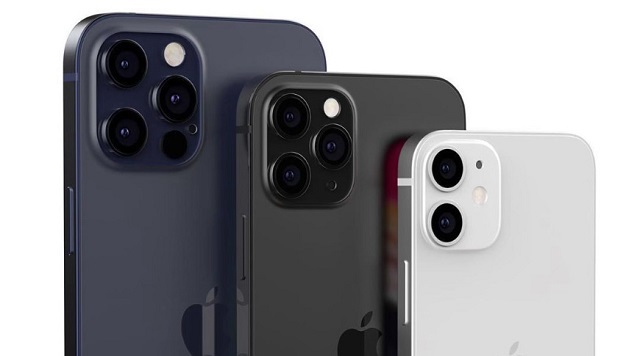 The new 7P lens module will significantly improve the picture and video quality. The report also pointed out that the Android smartphone manufacturers are also expected to follow the same thing, which will increase the competition among smartphone manufacturers.
Compared with the previous model, "iPhone 11 Pro", it was equipped with a 5P lens for the ultra-wide camera and a 6P lens for the wide-angle and telephoto cameras. The new 7P lens (in iPhone 12 series) will increase the light transmittance.
Previously, it was reported that the new iPhone 12 series might use the same iPhone 6s camera's primary sensor. However, now it is expected that all the models would use a large sensor, which will significantly improve the phone's picture and video capturing quality, especially in low light conditions.
Moreover, it was also reported (through iOS 14 Beta 1 firmware) that the new iPhone 12 series will support 4K (2160p) slo-mo video capturing @240fps. It will also support LiDAR autofocus, enhanced night mode, improved noise reduction, depth of field video, and other new functions.
The new iPhone 12 series is likely to be not launched on 15th September. It is reported that the iPhone 12 series will be launched in October.