Today at China's IT Conference 2020 summit, Richard Yu (Executive Director, CEO of the Consumer BG Huawei) has revealed many things about the future of Huawei's devices in his speech.
He said that "Hongmeng OS (Harmony OS) will become a worldwide operating system in the future."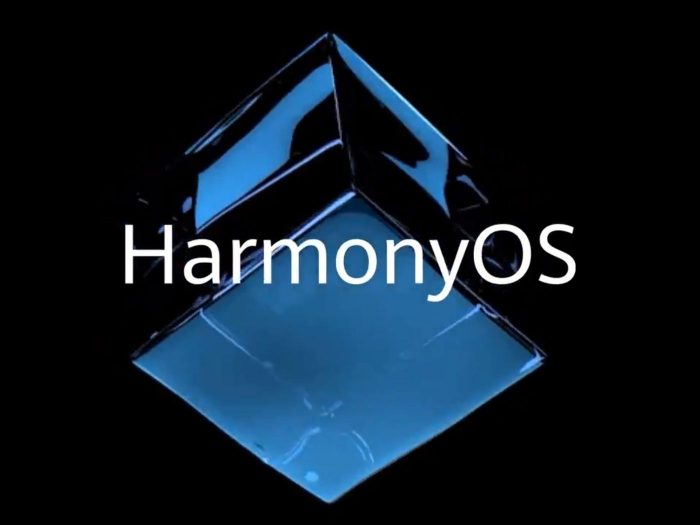 Talk about the Harmony system, some of Huawei's previous smart screen products have already used the same OS. Richard Yu also revealed that the smartwatch products coming this year would also use the Harmony OS. In the future, they will try to feature this Operating System in their more products like PCs, tablets, and even mobile phones too.
He also revealed that the upcoming Huawei Mate40 series (in September 2020) would use the company's chipset "Kirin." Moreover, the ban on the supply of Huawei's chips is going to take effect on 15th September in the United States. The Executive Director also said that "Kirin's flagship chip will be out of print by then. It can't be manufactured. This is a very big loss for us."
He also said that Huawei is going through severe lagging behind to catch up and leading the chipset market and is now going to get a ban in the US. It is a pity for Huawei that they have only set foot in the field of chip designing, not in the manufacturing of chips, which is a more big investment