Vivo OriginOS Ocean will be released tonight, with new icons and animation design, including Vivo, iQOO, and other new phones that can be upgraded.
At the same time, it is reported that a new phone called iQOO Neo5S may be pre-installed OriginOS Ocean, which has been tested earlier, and the positioning should be an upgraded version of the iQOO Neo5.
This morning, a digital blogger released a rendering of the iQOO Neo5S, showing that it uses a punch hole straight screen, which is expected to support a high refresh rate of 120Hz.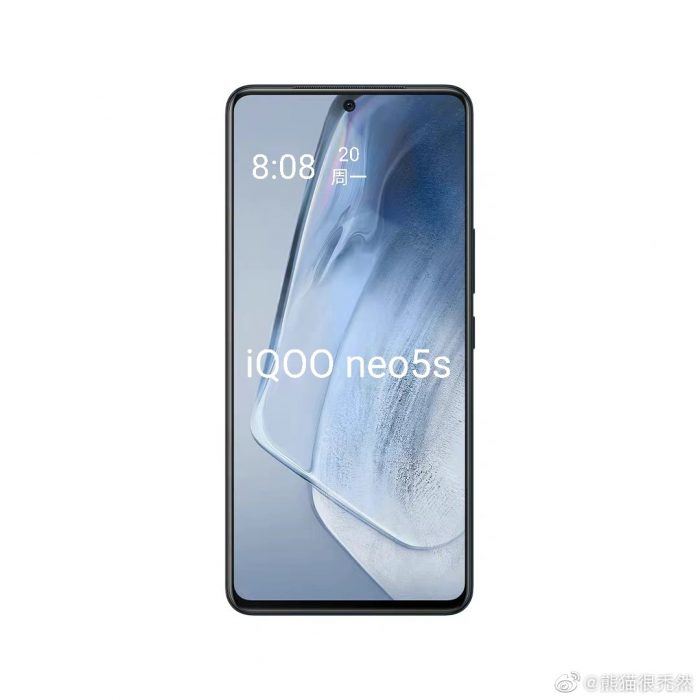 In terms of configuration, it is reported that it is equipped with a Snapdragon 888 processor, supports virtual memory expansion, supports 66W wired fast charging, and has a greater improvement in heat dissipation. It is said that the chip heating problem is effectively controlled.
Previously, iQOO's official Weibo said the phone uses rare earth alloy material, which is a kind of high thermal conductivity rare earth alloy material, it is relatively light and thin, which can reduce the thickness of the phone by 0.05mm and the weight by about 7-10g.
It is said that this material can solve the heat dissipation problem faced by the industry. Notebooks, tablets, mobile phones, and other devices can use this material to bring consumers light and thin products with excellent heat dissipation.
iQOO Neo5S is expected to be released next month, and the iQOO Neo5 SE to be unveiled together.