Today, OPPO Chief Product Officer and OnePlus founder Pete Lau announced on Weibo the OPPO Find N will be released on OPPO INNO DAY at 16:00 on December 15.
Pete Lau said that this is a "small enough and big enough" foldable phone. This is the first foldable flagship that OPPO has built after four years and six generations. It is OPPO's answer to the next development of smartphones, and it is also the most exciting product since its return to OPPO as CPO.
Pete Lau also said that in April 2018, the first-generation prototype of Find N was born internally, and the team chose to continue development. In this process, adhere to two basic points, one is that the product must be beautiful, and the other is that the product must be easy to use.
He said that Find N aims to "discover a new possibility." We are ushering in a new revolution in smartphones. The experience revolution brought about by form innovation will also be a reshuffle of the industry. Find N is OPPO's four-year answer about this change.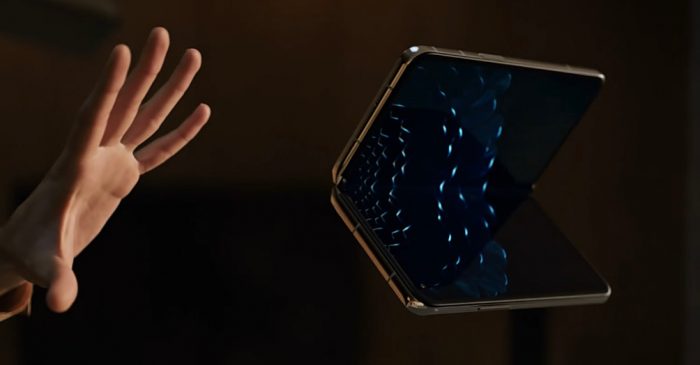 According to Pete Lau, OPPO Find N will be released on OPPO INNO DAY at 16:00 on December 15. Judging from the image of the phone attached by Pete Lau, the Find N is likely to adopt an internal folding design.
There has been a lot of news about this phone on the Internet. Its code name is Peacock. The inner screen is a single-hole straight screen in the upper left corner. The size of the screen is 7.1 inches when it is unfolded. It supports a 120Hz refresh rate and has a 32 million pixel selfie lens on the front. The rear camera is a 50 million pixels IMX766 + 16 million pixels IMX481 + 13 million pixels S5K3M5, the camera with a matrix design, similar to OPPO's Reno6 series.