This morning, analyst Ming-Chi Kuo issued a report stating that Mini LEDs will enter mass production from 2H21 to 2022. In the report, he reiterated his previous prediction that the newly designed 14-inch and 16-inch MacBook Pro with mini LED display, which will enter mass production in the third quarter of 2021. In addition, the report predicts that new products equipped with mini LED displays in 2022 include 11-inch and 12.9-inch iPad Pro, and the newly designed MacBook Air.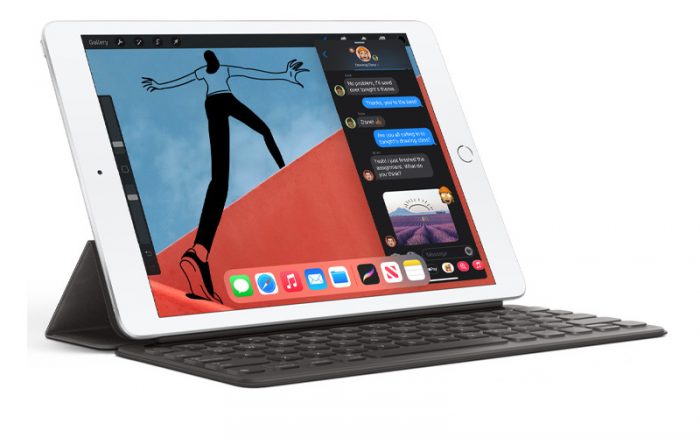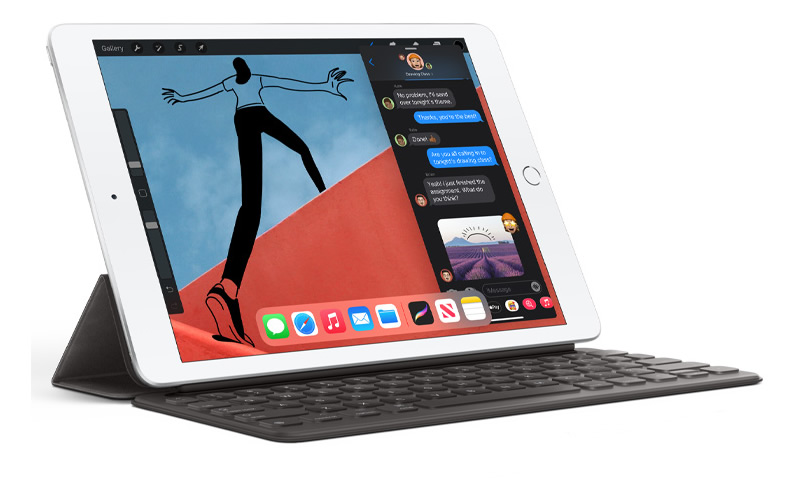 The report pointed out that if Luxshare Precision can successfully mass-produce in the fourth quarter of 2021, it is expected that its SMT supply proportions in the fourth quarter of 2021 and 2022 will be 15%-25% and 45%-50%, respectively. If Luxshare Precision produces mass production in 2022, the proportion of supply in 2022 will reach 40%-45%.
According to the report, the bottleneck in the supply of mini led iPad Pro is the production process of mini led SMT, and it is believed that when lucent precision becomes a new supplier, it will significantly reduce the cost of mini LED, improve the supply of mini LED displays, and help apple to promote Mini LED devices.