According to Taiwan's "Economic Daily" citing industry insiders, due to the increase in orders from major customers such as OPPO, Vivo, and Xiaomi, MediaTek may ship more than 120 million 5G chips next year. In contrast, the company's 5G chip shipments this year are expected to exceed 45 million.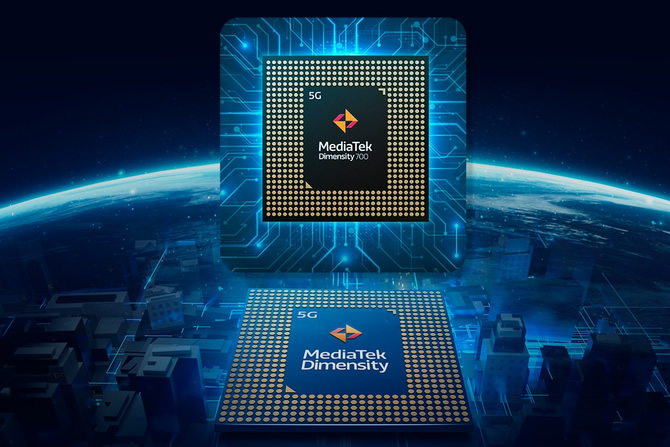 Industry insiders pointed out that MediaTek's 5G chip shipments have increased significantly, mainly due to the large number of global 5G mobile phone replacement needs next year. In particular, Chinese non-Apple brands are almost all MediaTek customers. MediaTek has a high cost-effective advantage and is widely adopted by customers.
According to another report, Huawei has announced that it has sold the Honor brand. Honor's annual shipment of 70 million low-end and mid-range mobile phones makes MediaTek's 5G chip shipments next year expected to challenge 150 million units.
According to industry analysts, MediaTek's market share of 5G mobile phones this year is about 22.5%. If the current industry (including MediaTek) generally estimates that global smartphone shipments will reach about 500 million units next year. If the company will ship more than 120 million 5g chips next year, the market share can climb to around 24%. If the annual sales exceed 150 million pieces, the market share is expected to exceed 10%, which will further narrow the gap with Qualcomm.
MediaTek expects that its Dimensity series of 5G smartphone processors will also have good sales this year, with shipments expected to exceed 45 million this year.