Back in Q1 2021, it was expected that the newer generation of ZTE Axon 30 would be launched with an improved under-screen camera solution. However, the company ditched that camera solution and used a single punch-hole design with a very small aperture.
Surprisingly, the latest reports claim that the company plans to add a new model to its ZTE Axon 30 series. On completing the first year as a President in ZTE's Terminal Business Unit (Ni Fei), the company recorded a vlog with Ni Fei in which he revealed some information about the upcoming phones from ZTE.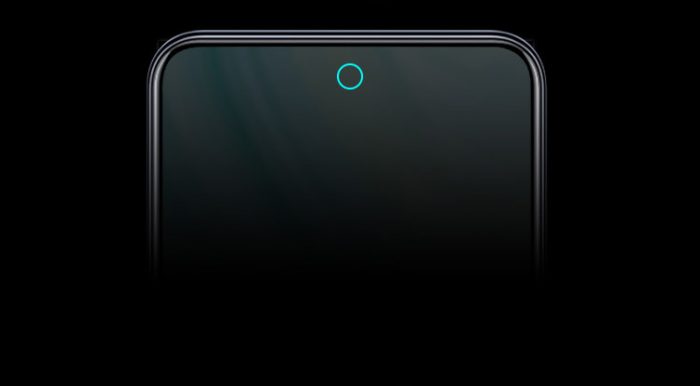 While talking about the Axon 30 series, the President (Ni Fei) revealed that the next version of the Axon 30 series is also on the way. Recently, Lv Qianhao (director of ZTE's Consumer Experience Department) revealed that the off-screen (under-screen camera) version of ZTE Axon30 is positioned as a "New Species."

The new ZTE Axon 30 Off-Screen version will be released on a specific day between June 22 and July 22 (Cancer star duration), as hinted by employees.
We currently have two versions in the ZTE Axon 30 series, including Axon 30 Ultra and Axon 30 Pro. Both models are equipped with Snapdragon 888 chipset, which is currently the best one on the market. In addition to that, these smartphones also use UFS 3.1 Storage & LPDDR5 Memory combination.
It is worth mentioning that the specifications of both devices are similar but different in terms of the camera only. The Pro version features two 64MP lenses, while the Ultra version uses three 64MP lenses. That's why we can't conclude (at the moment) that what camera specifications does the new version will use.