According to the exposed pictures, OPPO Reno 4 is available in at least two colors, black and white. It adopts the same design as the previous generation. It has three rear cameras, which are arranged in a vertical row at the upper left corner of the fuselage. The three cameras are independent and protrude outwards. According to the exposed pictures, the OPPO Reno 4 body is slender. The design is relatively simple. However, because this picture does not expose the front of this phone, we cannot know what design is used on the front of the phone.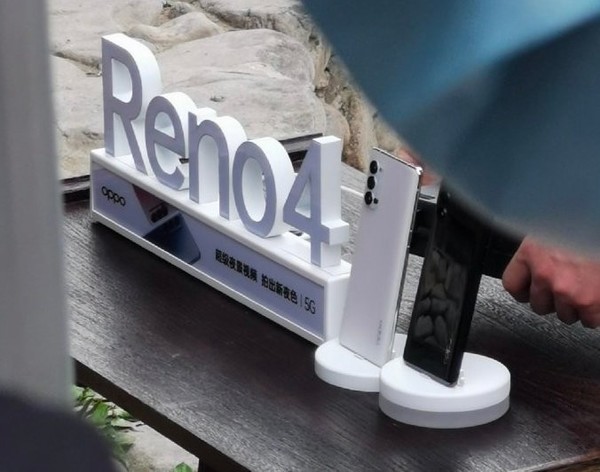 For reference, let's take a look at the configuration of the OPPO Reno3 series. The OPPO Reno3 series includes Reno3, Reno3 Pro, and other models. Among them, the high-end version of Reno3 Pro uses a curved screen design, It is powered by a Snapdragon 765G processor, and packs a 4025mAh battery.
We know that OPPO Reno 3 Pro uses Qualcomm's mid-range 5G processor. From this, we can speculate that OPPO Reno 4 series will still use Qualcomm's mid-range processor, or will be equipped with the Snapdragon 768G that Qualcomm just launched today. The high-end version may be Using the Snapdragon 865 flagship mobile platform. However, these are just my guesses.
In addition, it is reported that OPPO Reno 4 series may be released at the end of this month. If the information is reliable, then we will see more information about this phone soon.