This morning, Vivo has officially confirmed the launch date of Vivo's upcoming Origin OS. The company has posted the launch details on its official Weibo account. It can be seen in the launch poster that the new Origin OS is set to be launch on 18th November.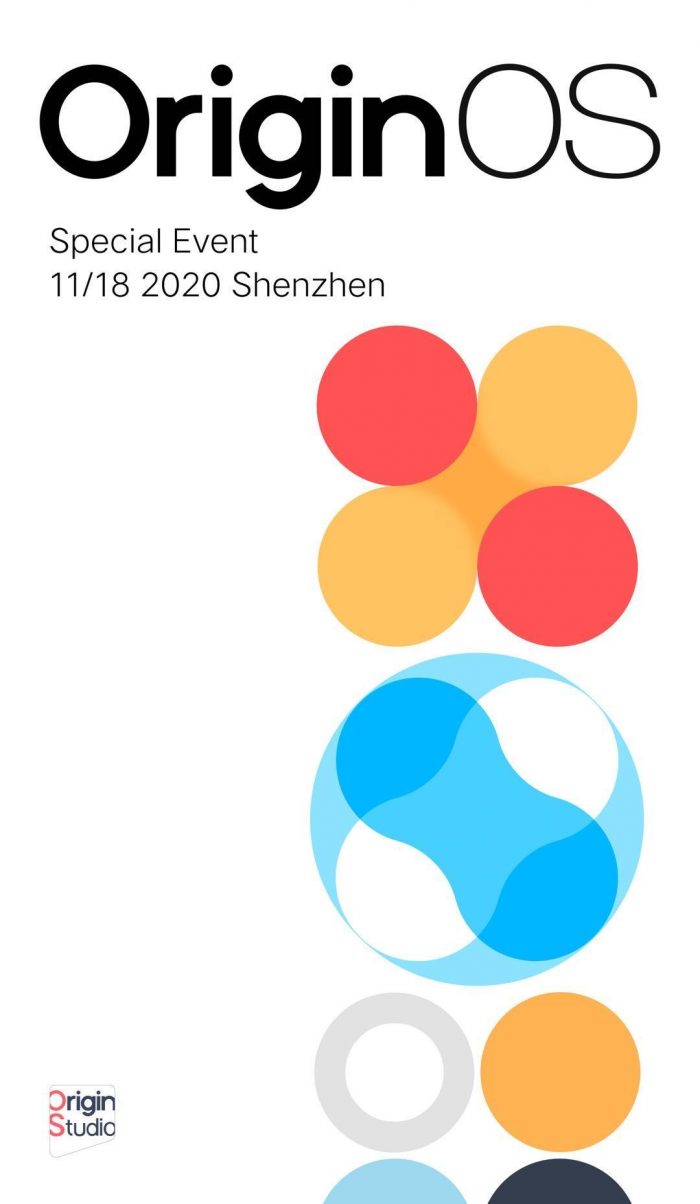 The launch event will be held one day before the VDC 2020 (Vivo Developer Conference). It was expected that it might be launch on VDC 2020 (as per rumors), but now the company has officially confirmed that.
The Vivo's new Origin OS will replace its currently running Funtouch OS (on all devices). The all-new Origin OS will be a significant update over its previous operating system.
Previously, the company has stated that the new Origin OS is "the pursuit of the ultimate experience after a year of meticulous polishing." The original desktop map of Origin OS has also revealed that its style has undergone significant change, and it is more mimicking than Funtouch OS.
The design effect is similar to a relief, which is between flat and projection. The new system also provides Android & Origin desktops with two different styles, and users can switch between more freely.
The more things about this OS will be revealed on 18th November.