Previously, it was reported that the famous Chinese brand "Honor" is developing its gaming laptop, which will be launched soon. But some new reports suggested that a new rival for that gaming book is also coming in the market.
Recently, the famous Chinese smartphone manufacturing company "Redmi" has also announced that they are launching their first gaming book – Redmi G. The company has advertised for a gaming book this morning on its official WeChat account.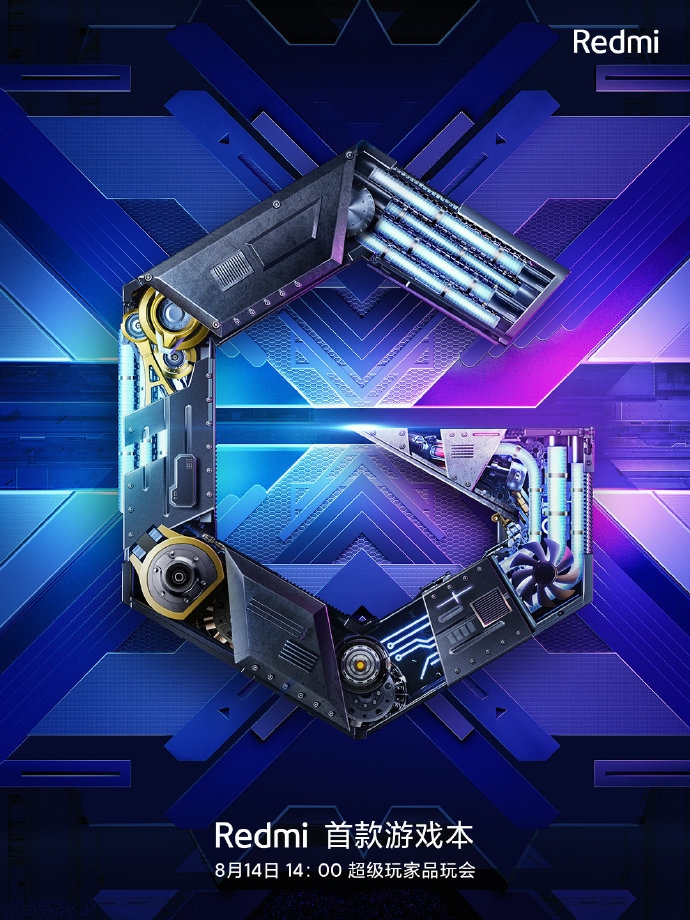 In the poster of the upcoming product, it can be seen that the parts of the Redmi gaming notebook are spliced ​​with a capital letter "G," which may stand for Gaming. Moreover, the whole gaming notebook uses black mecha design. It is observed that the left, right, and upper sides of the screen are narrow, while the bottom frame is vast. There are huge dissipation holes on both sides of the fuselage. This all is highlighting its attributes as a gaming book.
Moreover, the product will be launched in the "Super Player Product Play Conference," which will be held at 14:00 on August 14.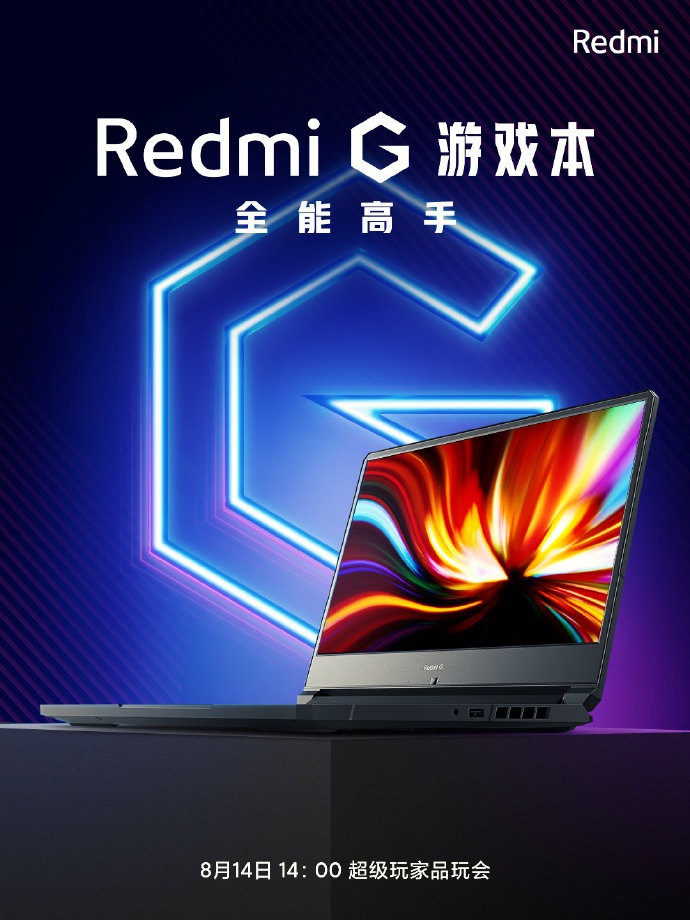 It is expected that the tenth generation Core i5/i7 processors are being equipped with GTX1650Ti or above graphics cards, the screen refresh rate should adopt the mainstream 144Hz of gaming notebooks. The last year's 15.6 inches gaming notebook from Xiaomi (powered by Core i7 and GeForce GTX2060 GPU) also uses a 144Hz refresh rate display.
Lu Weibing, general manager of the Redmi brand, said on Weibo that Redmi G will be priced at around 5,000 yuan (or $719), just to allow young people to have their own gaming laptops.
The gaming book will be released on August 14.