This morning, Lu Weibing, vice president of Xiaomi Group, president of China, and general manager of the Redmi brand, exposed the Redmi K40 packaging box on Weibo. He also revealed in this Weibo that Redmi k40 will be released next month.
Judging from the pictures published by Lu Weibing, there are two versions of the K40 packaging box, one is an ultra-thin design similar to Xiaomi Mi 11, and the other is a conventional design style.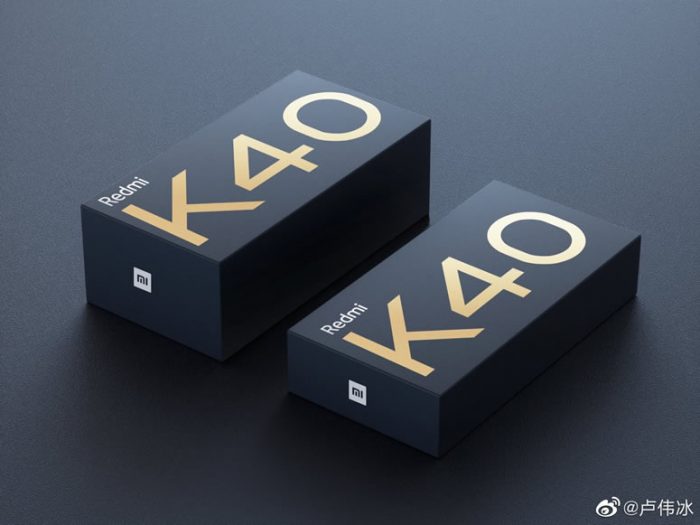 Undoubtedly, the ultra-thin design version of the packaging box may only have the packaging box, card pins, manuals, and other accessories. The charger and data cable should no longer exist, and the conventional design version should contain all the accessories.
Lu Weibing said that this is a difficult choice, so ask the opinions of netizens. In the comments, many netizens think that thicker is more appropriate, after all, the more accessories the better. However, some netizens believe that the thin packaging box is more textured, and the charger and data cable can be sent separately with reference to Xiaomi 11.
Taking into account the positioning of the Redmi K40 series, if the charger is really cancelled for the K40 series in the future, it is unlikely that the charger will be given away for free, and it is very likely that an additional fee will be required to purchase.