This afternoon, Visionox (OLED Technology Development Company) has officially announced that Visionox InV sees ™ under-screen camera solution is released on its Wechat official account. This is the world's first under-screen camera solution to achieve mass production application-level programs.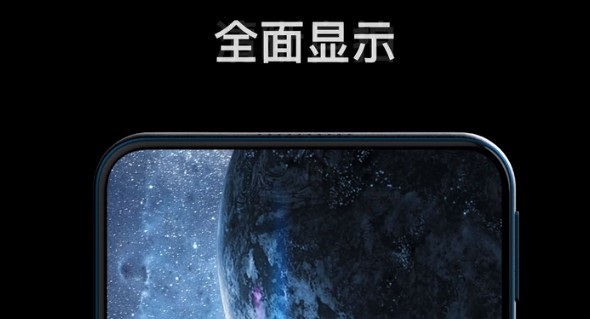 It is reported that this solution has the best balance between display effect and screen transparency by developing and applying the following things: New transparent OLED devices, new driving circuits, and pixel structures. They also introduced a new, highly transparent material, which shows a better quality display and photo effect.
Visionox has explained that this technology can achieve the following experience:
Real Full-Screen Experience:
The solution consists of a new process and packaging method, which breaks through the bottleneck of mass production technology and achieves batch delivery. It is reported that new products with Visionox's InV see™ under-screen camera solution will be released soon.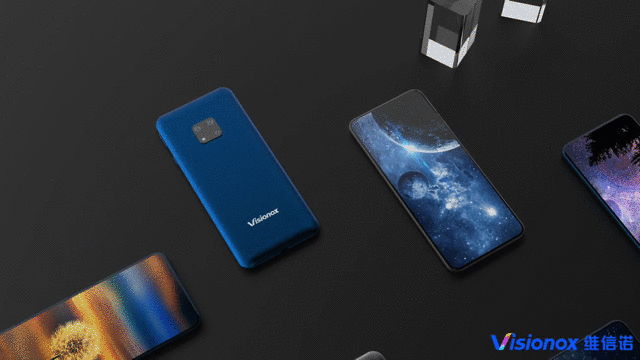 More Transparency:
The transparency of the front camera area must be improved to make an under-screen camera solution. This time, the company has selected new organic and inorganic film materials with higher transparency and also enhanced the clarity of the film layer structure, which also optimizes the metal layer structure of the screen body-transparent conductive in the sub-screen area. The layer replaces the non-transparent metal to the maximum extent, and the metal layer that cannot be replaced by the transparent conductive layer uses a new material, to achieve the dual effects of improving transparency and suppressing diffraction.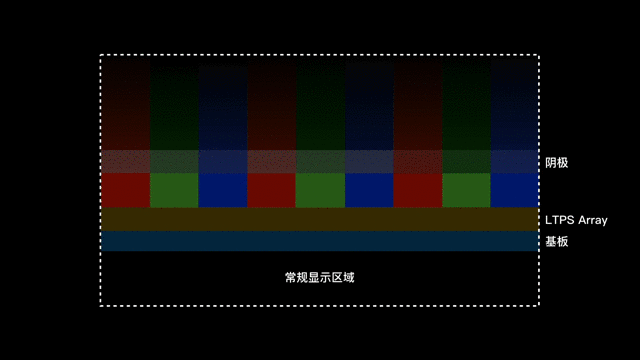 The software algorithm of the front camera can also complement the shooting effect of the secondary screen area. Through cooperation with terminal manufacturers, under the optimized integration of the unique algorithm of the front camera. They have further eliminated the diffraction and glare that affect the shooting effect, suppressed the fogging effect, greatly improved the clarity and brightness of the photo, and satisfied the front camera image and video capturing.
More Comprehensive Vision:
To make vision more comprehensive, they have achieved the best balance between the display effect and screen transparency through a special pixel arrangement to significantly weaken the boundary line, caused by the difference in clarity and resolution between the primary and auxiliary screen areas. This makes the edge transition of the central and secondary screen more natural.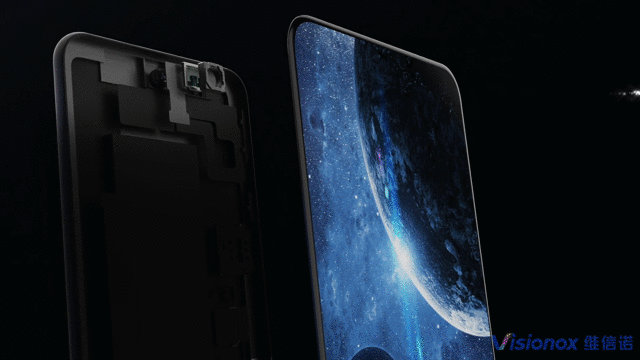 The new OLED device, the brightness difference, and color gamut difference have made the main and auxiliary screens more natural in appearance. The viewing angle difference between the transparent sub-screen and the main screen is also eliminated for more consistency.
The officials of Visionox has said that, with the help of many technology-related patents, the exploration and optimization of multi-generation under-screen camera technology solutions, and the collaborative innovation of upstream and downstream companies in the multi-party industrial chain, has finally lead the Visionox InV see™ to manufacture an under-screen camera solution.