A few days ago, there is a lot of relevant news about the upcoming Xiaomi Mi 11 series models on the Internet. At present, we can learn a lot about the specifications and appearance of mobile phones. On December 22, Xiaomi's official Weibo officially announced that Xiaomi's new high-end product, Xiaomi 11, will be officially released at 19:30 on December 28.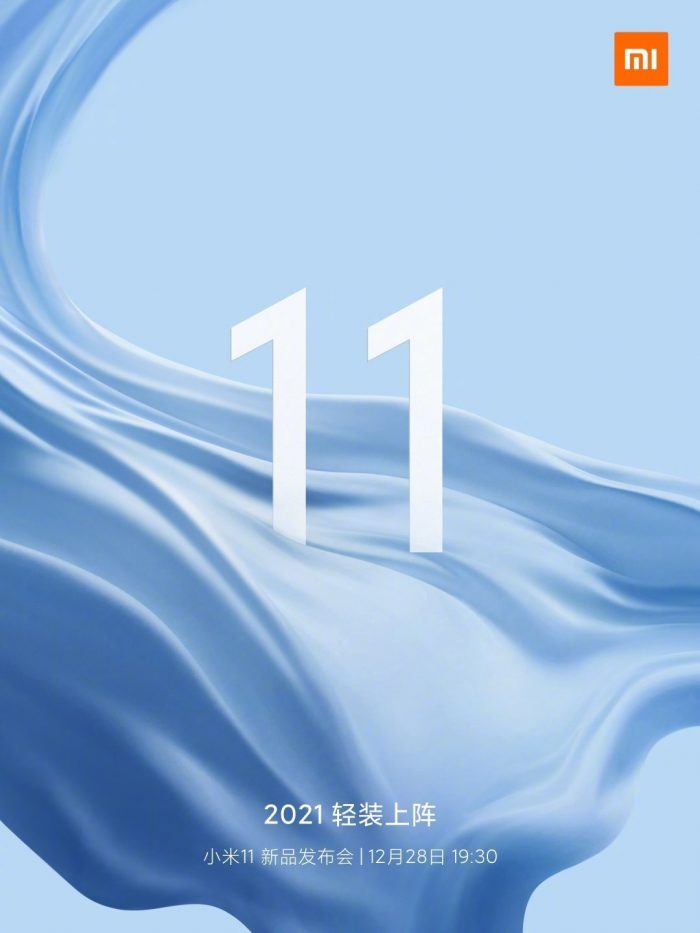 In addition, it is directly marked on the Mi Lite and other pages that the Mi 11 series will be released on the 28th. There are still 6 days before the Mi 11 series event. You can grab the F code by inviting friends.
According to the information displayed on the Xiaomi Lite page, Xiaomi will hold a fan event day on December 28. The app shows the schedule of the event. the sign-in started at 13:30, and then an executive forum was held until 19:30 in the evening is the launch event. Obviously, this launch event refers to the launch event of Xiaomi 11 series models, after all, there have been related revelations before.
Today, M2011K2C has appeared on the Geekbench benchmark platform with some specifications. The list shows that the Xiaomi Mi 11 scored 1135 in the Geekbench 5 single-core. it recorded 3642 in the multi-core test.


In other respects, according to the information previously announced by Xiaomi, the Xiaomi Mi 11 series models will be equipped with Qualcomm Snapdragon 888 mobile platform. The news on the Internet shows that the machine uses a punch hole curved screen, the hole is located in the upper left corner.
The Mi 11 series will provide at least two versions of Mi 11 and Mi 11 Pro. Mi 11 is a hyperboloid curved screen and Mi 11 Pro is a 2K quad-curved screen. Both will support 120Hz refresh rate and 10bit color depth display.
Judging from the live photos of Mi 11 on the Internet, the Mi 11 basic version uses a blue gradient back cover, and the rear camera layout is a square design with two large sensors and a small sensor above the LED light.