In September, the Xiaomi brand officially launched its Mi 10 mobile phone, followed by the Mi 10 Extreme Commemorative Edition model. However, the attention of netizens has turned to the unreleased Mi 11.
On the evening of December 1, Qualcomm held the 2020 Snapdragon Technology Summit and officially released the Qualcomm Snapdragon 888 mobile platform. The platform has more advanced technology, more powerful performance, and this chip integrates a 5G baseband.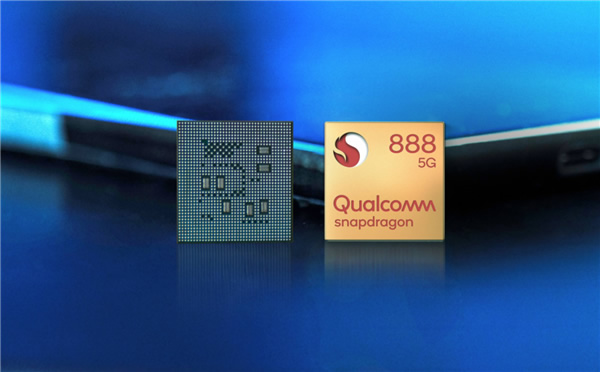 Subsequently, Xiaomi's CEO Lei Jun announced that Xiaomi Mi 11 will be the world's first mobile phone equipped with Qualcomm Snapdragon 888. Today, the well-known digital blogger @Ice Universe broke the news that "You are Mi 11 at the end of December". This means that Mi 11 will be released at the end of December.
In addition, according to the digital blogger @Digital Chat Station, the Mi 11 series will be released soon, much faster than the Samsung S21. And Xiaomi will have an exclusive period for Snapdragon 888. According to him, Mi 11 is likely to be released this month.
At the Snapdragon Technology Summit, Qualcomm announced that Android smartphone OEMs including Asus, Black Shark, Lenovo, LG, Meizu, Motorola, Nubia, Realme, OnePlus, OPPO, Sharp, Vivo, Xiaomi, and ZTE All are developing smartphones based on Snapdragon 888.