The Xiaomi Developers Conference (2020 MIDC) was held in Beijing today. Many senior executives from Xiaomi shared with us the new technological achievements of Xiaomi. At the meeting, Zeng Xuezhong, vice president of Xiaomi Group and president of the mobile phone department, announced that Xiaomi has successfully developed a new telescopic lens technology independently.
According to Zeng Xuezhong, telescopic camera technology has two major advantages. First, it has a large aperture, which increases the amount of light received by 300%, which can bring better night scene photography performance. Second, its introduction of a new anti-shake technology, the picture is more stable, and the clarity is increased by 20%. When taking pictures, a more stable effect can be obtained. At present, this technology has achieved miniaturization and can be applied to mobile phones. He said that it will meet with users in the near future. According to reports, the technology draws on professional cameras and can achieve better optical effects in a limited size.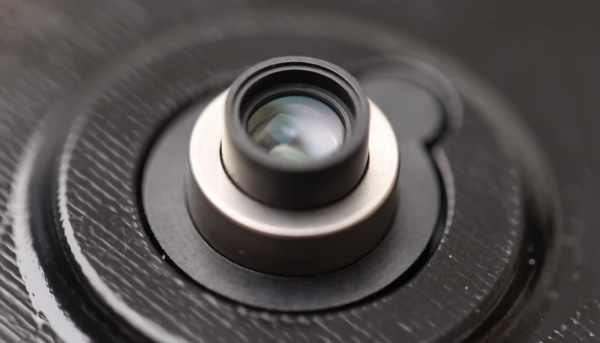 From the demonstration video, Xiaomi's telescopic camera technology is no different from ordinary mobile phone lenses. During operation, the lens will automatically extend, and it can also take macro shots. The Xiaomi Developer Conference is currently being held, and there will be a number of Xiaomi executives and industry leaders to share new technologies.