Xiaomi has just officially launched its first in-house Surge S1 processor which has used TSMC'S 28nm process technology. But now the news comes that Xiaomi's second in-house processor – the Surge S2 is close to enter the mass production phase.
At present, the Xiaomi Surge S2 has finished its sample test and is said to use TSMC's 16nm process technology. The Surge S2, which is expected to be an octa-core SoC with eight high-performance ARM Cortex A53 cores, is estimated to be released into mass production in the third quarter of 2017 and be launched together with Xiaomi's new smartphone in the fourth quarter of 2017. At present, the Xiaomi Mi 6S or the Xiaomi Mi 6C is most likely to be powered by the Surge S2.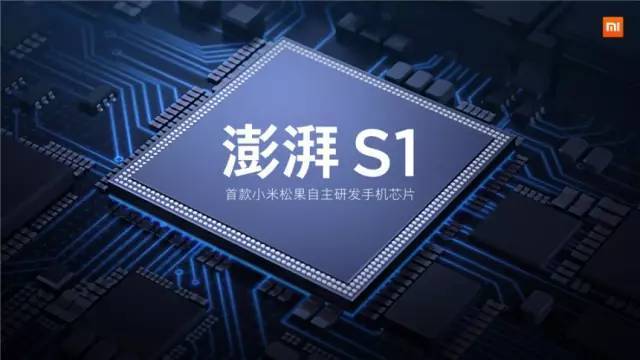 As Qualcomm, MediaTek and Samsung have positively adopted 10nm process technology for their products, Xiaomi still adopts the 16nm process for the Surge S2. People infer that there are two reasons why the S2 doesn't use 10nm process technology. One of the reason is that TSMC's 10nm process must be focused on producing new iPhone's A11 processor, so TSMC has no time to deal with Xiaomi's Surge S2. The other reason is that current 10nm process's cost is high, which is not easy for the new manufacturer in chip field like Xiaomi to afford.
Comparing with 10nm process, the Surge S2's process technology does lag behind. But it is a new challenge for Xiaomi to upgrade its chip twice in a year after all Xiaomi has just entered the new chip field. What's more, the chip's process technology has been upgraded compared with the Surge S1.