This morning, it was reported that MIIT (Ministry of Industry and Information Technology) China has revealed the all-new ZEEKR X and made an announcement regarding the new SUV category EV.
It is worth mentioning that this would be the third model from ZEEKR and lies in the compact-sized Pure EV SUV category. It is based on the all-new SEA Haohan Pure Electric Architecture and comes in two engine options: one with single-motor and the second one with dual-motor.
The all-new ZEEKR X EV is expected to be officially released in the upcoming Shanghai Auto Show 2023, which will happen in April. The appearance of EVs is also got revealed, which is discussed below.
Starting from the front side of ZEEKR X, this EV comes with a highly recognizable, minimalist design language representing the futuristic vehicle's flat futuristic sense. It is also equipped with Smart Matrix LED Transmission Headlights hidden in the grille.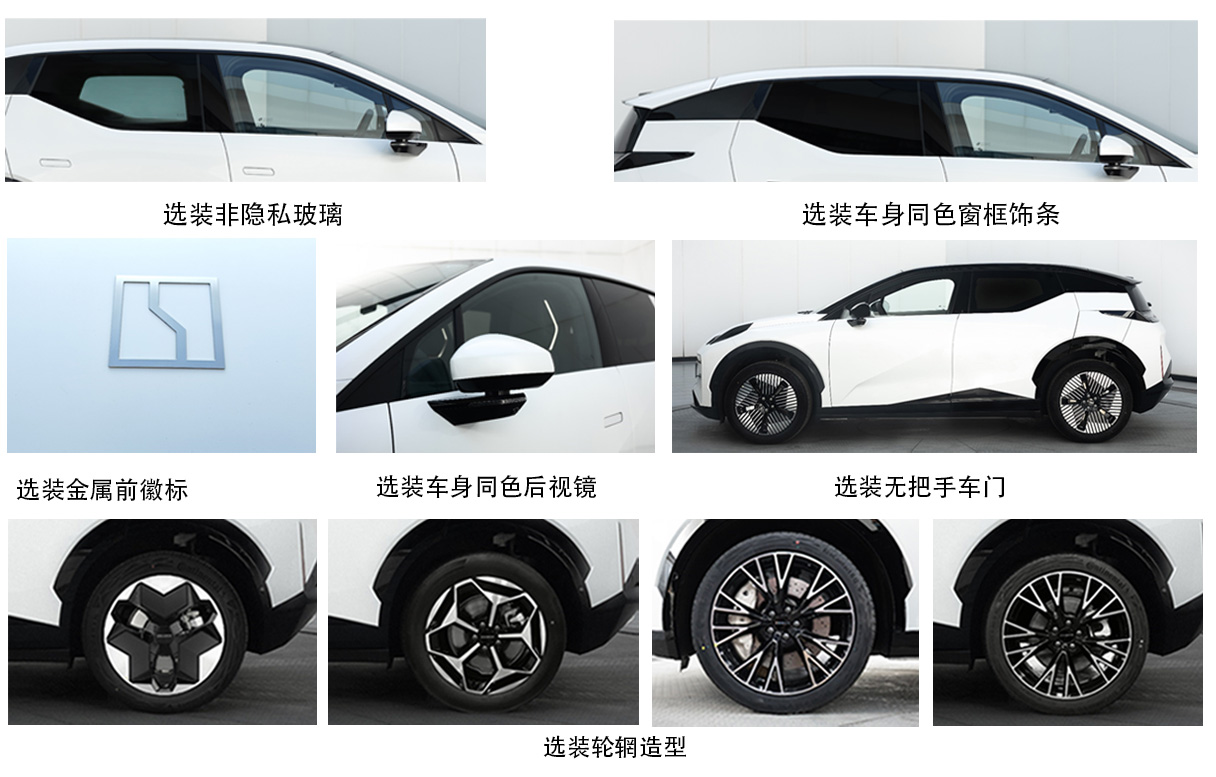 Moreover, the ZEEKR X also features 3D LED DRLs composed of 41 light-emitting units on both (the left and right). The double ridgelines of the car body extending backward from the DRLs make the front shape more complete and 3D.
On the backside, the ZEEKR X features the through-type taillights that are in trend among EVs. Also, the company has put a glowing ZEEKR logo in the middle. The ZEEKR X has 4450*1836*1572mm (length*width*height), while the wheelbase size is 2750mm. From measurements, it can be judged that this EV is a compact-sized SUV.
The ZEEKR X also has some highlights like frameless doors, frameless exterior mirrors, and a hidden charging port cover. Other options include non-privacy glass, body-colored window frame trim, metal front logo, body-colored rear view mirrors, and handless doors. Regarding rims design, there would be four options for buyers, depending on their favorite rim style.
As revealed by MIIT, there would be three models of ZEEKR X, which are further categorized into 4-seater and 5-seater models and will consist of a single-motor RWD variant and a dual-motor 4WD variant.
The single-motor variant will produce 200kW maximum power, while the dual-motor variant will produce an additional 115kW power (an added front motor). It is also mentioned that the 4WD variant will join the 3-second club (achieving 0-100km/hr in 3 seconds).