Huawei's consumer business CEO Richard Yu claimed in an interview recently that Huawei has invested more than 100 million yuan to improve the HarmonyOS experience. The system can now reach 70% – 80% level of Android, but it is improving every day, every week, and every month.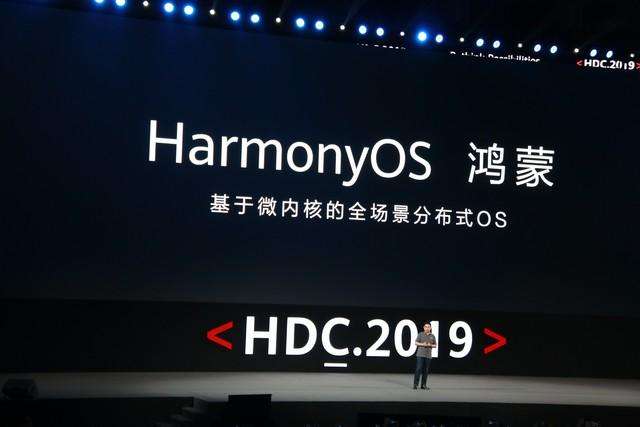 Richard Yu said: "If it is blocked in the future so that all Chinese companies cannot use the Google ecosystem, our ecosystem can be sold globally and build an ecosystem that replaces Google."
It is understood that Huawei's smartwatch this year will be equipped with the HarmonyOS. In addition, Huawei's future tablets, PCs, and mobile phones will be equipped with this system. The mobile phone equipped with HarmonyOS will be released next year.
In May last year, the United States initiated the first round of sanctions against Huawei. Huawei could no longer use GMS (Google Mobile Services) in overseas markets. Later, Huawei launched HMS (Huawei Mobile Services) and AppGallery (Huawei App Store). This year, the United States has escalated sanctions on Huawei. After September 15th, Huawei's chips cannot use US technology in the production process, and cannot purchase chips that use US technology.
Richard Yu said that the first round of sanctions did not cause a crisis to Huawei as a whole, but that it had a greater impact on the consumer business he was responsible for. Therefore, Huawei began to build its own ecology and improved ecology. As for the second round of sanctions, Richard Yu thought it was "very unreasonable" and "disastrous." He said that Huawei has indeed entered a period of crisis. Huawei's chips cannot be produced, and can not buy chips from other suppliers. "