According to a report from Tencent's "Deep Web", Honor CEO Zhao Ming clearly stated at an employee communication meeting that Honor's goal is to become the number one in China's mobile phone market.
Honor insiders revealed that a week after Honor became independent, Zhao Ming held three employee communication meetings in Beijing, Xi'an, and Shenzhen. Zhao did not talk about specific strategies but said that other products would continue to be made in addition to mobile phones.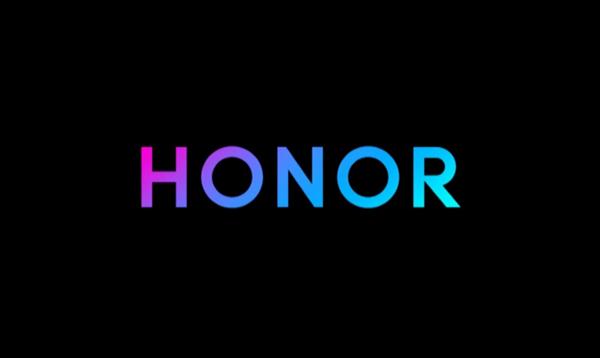 The report pointed out that in terms of chip supply, a source close to Qualcomm said that the negotiation between Qualcomm and Honor is very optimistic and the two sides are close to reaching a supply cooperation agreement. In addition, Honor plans to release the V40 series of mobile phones in January 2021. V40 will use the previously stocked MediaTek chips.
Earlier, in the video interview of the Snapdragon Technology Summit, when asked about the cooperation with Honor, Qualcomm President Cristiano Amon said: "Qualcomm is very happy to see a new participant in the market. Consumers will also like to bring more consumption potential to the market. I like the vitality of the Chinese mobile phone market and hope that Honor can bring more good products. But now that everything is just beginning, there will be a dialogue between us."