According to thepaper.cn, it is learned from people familiar with the matter that the Honor sale plan is expected to be officially announced on the morning of November 17, with more than 30 supply chain partners to jointly take over the offer.
Previously, many media said that Huawei plans to package and sell the Honor mobile phone business as a whole at a transaction price of 100 billion yuan. The acquirers include Digital China, three state-owned institutions, and a small shareholder camp composed of companies such as TCL. Honor management and others will hold shares in the new company, and the news will be officially announced later this month.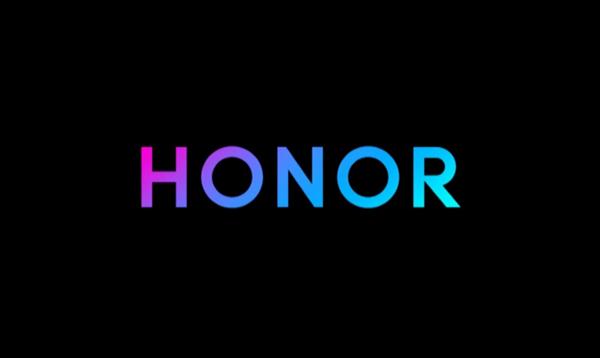 According to Jiemian News, it was learned from people familiar with the matter that after Honor's independent financing, Huawei will have several senior executives joining Honor as its core executives. Among them, Huawei's consumer business COO Wan Biao may serve as chairman, and Honor president Zhao Ming may serve as CEO.