Today Wang Wei, vice president of Realme, introduced the layout of the Realme product line. He said that Realme mobile phones have re-optimized the product line in China, Realme will adopt a dual flagship layout at the price of 2000+, including the X series and the GT series. Among them, the GT series focuses on game performance, using Snapdragon 888 and Dimensity 1200 processors. The X series focuses on photography and design, and a Realme X7 Pro Extreme Edition will be released soon.
Today, the famous Weibo blogger @Digital Chat Station introduced to us the news of the upcoming X7 Pro Extreme Edition, including some specifications of this phone.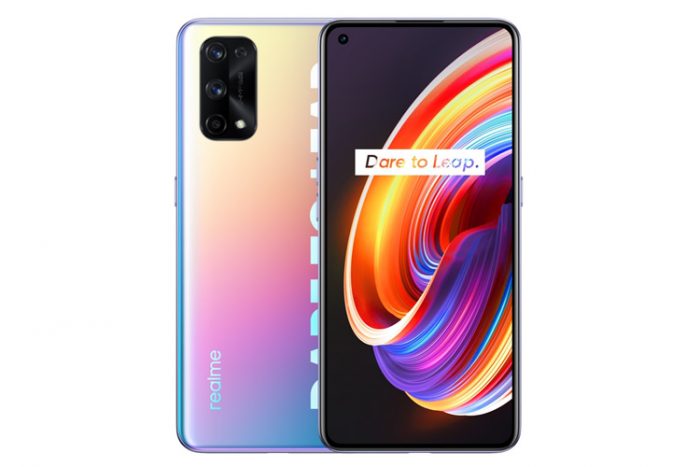 The display of the Realme X7 Pro Extreme Edition is a Samsung curved screen, while the previous version is a Samsung straight screen, which shows that the phone uses a curved screen design. In addition, this phone is equipped with Dimensity 1000+ processor, the front camera is 32 million pixels, and the rear main camera is 64 million pixels. It has a built-in 4500mAh capacity battery and supports 65W fast charging. Its thickness is only 7.8mm.
The blogger also commented on this new phone, saying that it is a light and thin curved screen phone with a relatively high cost-effective price range of more than 2,000. At the same time, as usual in the X series, the new phone will also provide the Fukasawa Master Edition.