On January 22, Honor held its first press conference after separating from Huawei, and Honor V40 was officially released. After the meeting, Zhao Ming, CEO of Honor Terminal Co., Ltd. accepted an online interview.
Zhao Ming said that at present, almost all supply chain partners have fully restored the supply of Honor. There is no restriction on supply. Honor can go all out to enter the market, including AMD, Intel, Micron, Samsung, Qualcomm, Microsoft, MTK, etc. . Zhao Ming revealed that everything from Honor's procurement, production, and delivery has returned to normal.
Supply chain partners such as Qualcomm and MediaTek quickly responded to the needs of the new company after independence, and have signed a cooperation agreement with New Honor, and new products with Qualcomm chip are already on the development list.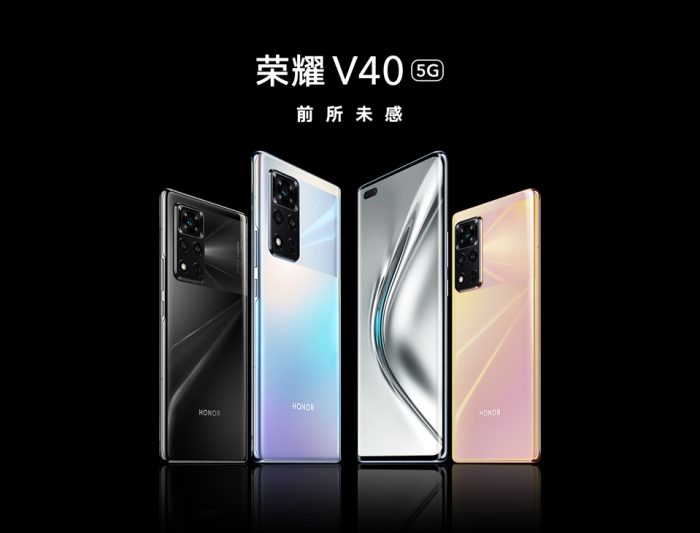 It is reported that Honor has a complete overseas sales and marketing system after separating from Huawei. The V40 will be released in overseas markets soon.
After Honor was separated from Huawei, the communication community, website, and online store were gradually separated from Huawei. Zhao Ming stated at the press conference that a 1+8+N product strategy will be implemented, with mobile phones as the core, tablets, computers, TVs and other products as supplements, to create a global iconic technology brand.