Well-known analyst Ming-Chi Kuo gave news today that shipments of MacBook Air and MacBook Pro equipped with M1 processors have been reduced crazily, with a specific cut of about 15%.
According to Ming-Chi Kuo, there are three reasons for Apple's sharp cut in orders. The first is the shortage of parts, the other is the decline in user purchase demand (due to inflation), and the other is to make way for the next new products.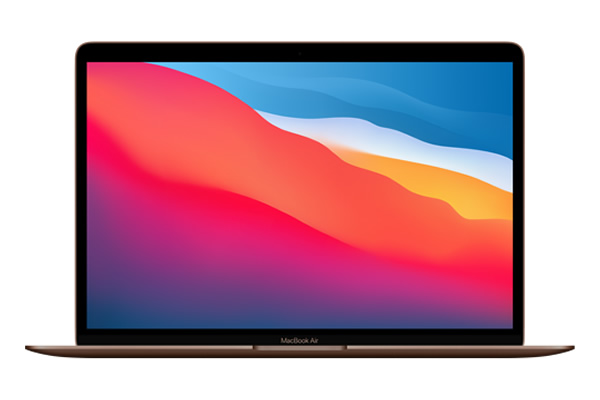 It is reported that Apple may release new MacBook models equipped with M1X processors in the third quarter of next year, so they will need to make corresponding inventory adjustments next.
Apart from the reasons for new products to give way, Kuo also pointed out that other PC manufacturers will face the same dilemma as Apple and have to cut orders because in addition to the shortage of parts and components, there is also a decline in user purchase demand (due to inflation).
According to the previous statement, Apple will launch 14-inch and 16-inch versions of MacBook Pro, and this series will also be the first device equipped with the M1X chip. Its overall design is consistent with M1 and will be built by TSMC 5nm process, but the specifications have been upgraded to support more lightning channels, CPU cores, GPU cores, etc.