Many reports are claiming that Huawei is currently developing a large number of phones. Also, with Mate X2, which will debut on 22nd February, it is reported that Huawei is also working on the upcoming P50 and Mate50 series.
According to a Huawei supply chain company, the company has gradually supplied parts and components to Huawei's P50 series mobile phones but received fewer orders than previous years. The delivery time also has been delayed.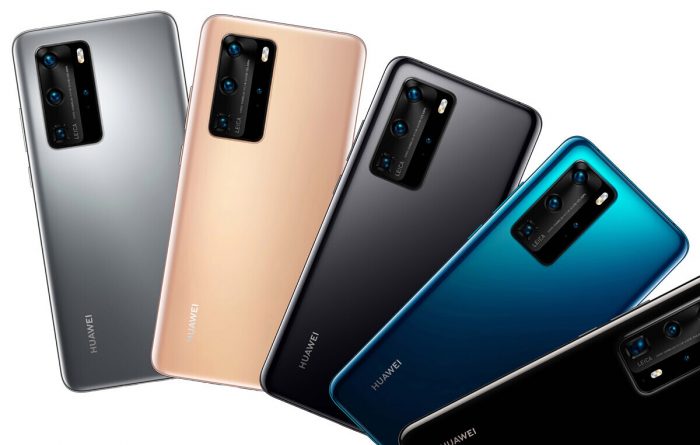 It is known that as sanctions continue to intensify, Huawei is facing increasing pressure. Previously, the Nikkei Asian Review reported that Huawei had notified suppliers that it plans to order 70 to 80 million smartphone components this year.
This is a drop of more than 60% compared to the (189 million) smartphones shipped last year. If the news is accurate, shipments of the P50 series are likely to be less than half of last year's P40 series mobile phones, which means that Huawei's mobile phone business may decline further this year.
It is currently expected that the Huawei's P50 series is expected to be released in three versions: P50, P50 Pro, and P50 Pro+. The P50 will use a micro curved screen, while the Pro version uses a waterfall screen, and the Pro+ uses a curved screen.
All three models are expected to be equipped with five lenses at the backside; one of them would be a periscope telephoto lens. All three models will also be powered by Kirin 9000 chipset, based on a 5nm manufacturing process.
The launch of Huawei P50 series is expected this spring.