According to Korea Economic Daily's report, Apple and LG have secretly reached an agreement that LG will provide the iPhone 8 and even the iPhone 9 with L-shaped battery.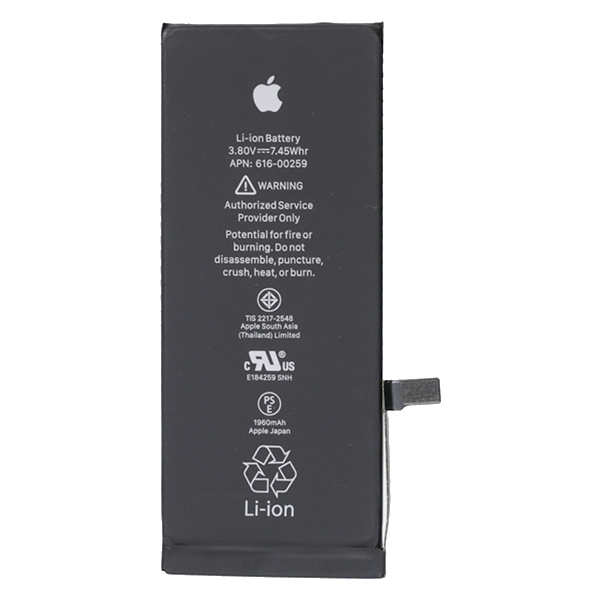 The report mentioned that LG's investment and technology reserve in L-shaped design on the battery has been the key points to win Apple's order. While other suppliers, like Samsung, basically have focused on rectangular shaped battery. As a matter of fact, the most majority of phone manufacturers currently have adopted rectangular shape design for their batteries. The biggest advantage of LG's so-called L-shaped battery is that the battery is said to increase the battery's size without adding the device's size. In the meantime, the battery's capacity increases, and its charging speed also accelerate.
The Korea Economic Daily also claimed in the report that Apple is like to launch two phones which come with the iPhone 9's OLED display. One of the phones will feature a 5.28-inch display, while the other features a 6.46-inch display.