Sharp AQUOS 2 prototype leaked with under-screen fingerprint sensor
Sharp, which always claims itself as the father of full screen, will launch its two full-screen phones in China soon. Now a netizen exposed pictures of Sharp's new phone prototypes. From the pictures, the phone looks similar to the previously launched Essential phone.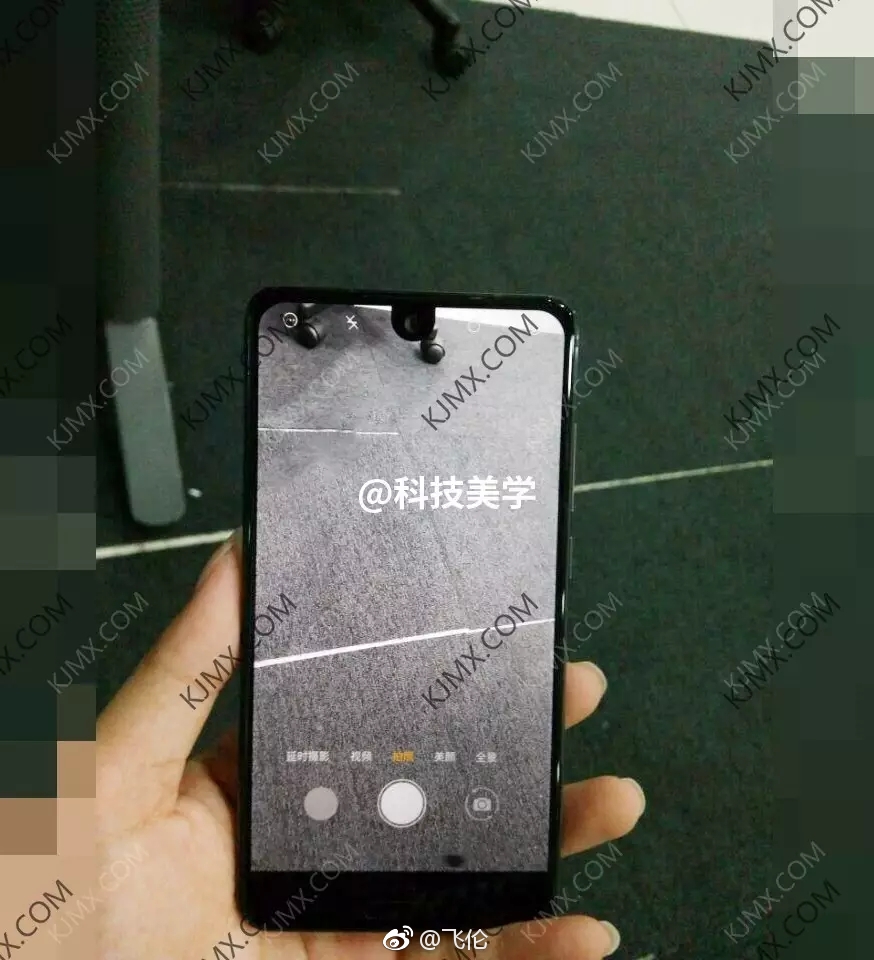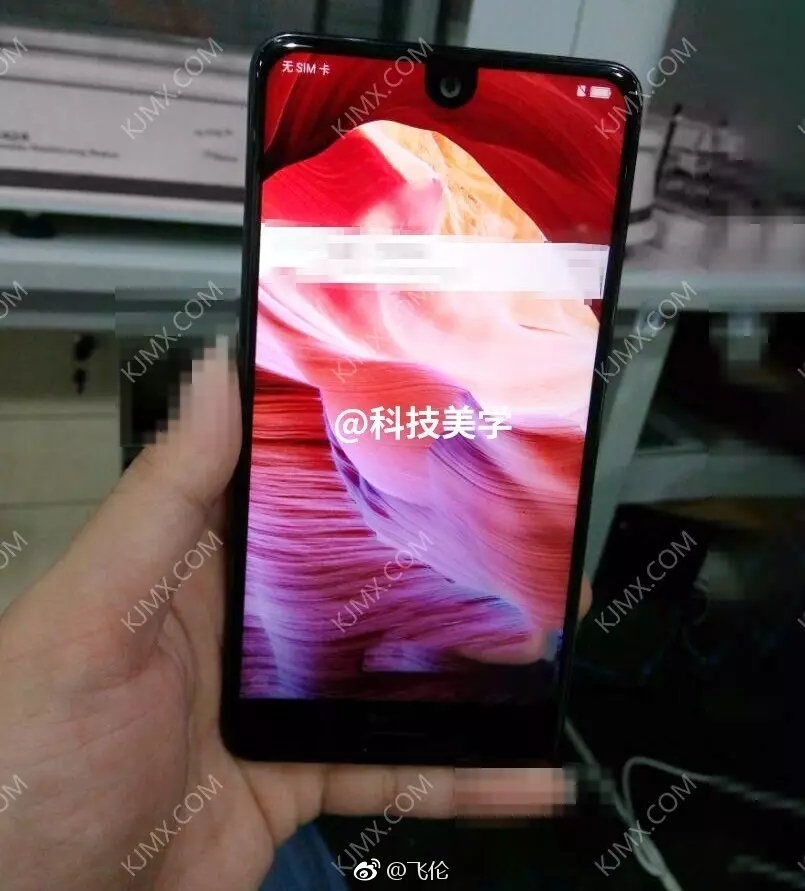 Besides, Sharp's full-screen phone is rumored to feature a 5.5-inch (2040×1080 pixels) full screen with a screen ratio of 17:9 instead of 18:9. The phone variant with the high specification is said to be powered by Qualcomm Snapdragon 660 processor while the variant with the low specification is said to be powered by Qualcomm Snapdragon 630 processor. The phone is rumored to be available in two storage models: 4GB of RAM and 64GB of ROM, 6GB of RAM and 64GB of ROM. It is rumored to come with a 13M+13MP dual camera setup on the rear alongside an 8MP front camera.
In the meantime, some renderings of so-called Sharp's AQUOS S2 have been spread on the Internet. It seems to adopt the under-screen fingerprint reader, which waits to be confirmed. It is said that Sharp will launch the AQUOS S1 and the AQUOS S2 this month. The Sharp AQUOS S1 will be powered by Snapdragon 630, is expected to be priced at CNY 2,699 (approximately $403). While the Sharp AQUOS S2, powered by Snapdragon 660, is said to be priced at CNY 3,499 (approximately $522) or CNY 2,999 (approximately $448).