Today, well-known analyst Ming-Chi Kuo predicts in the latest research report that after the opening of pre-orders for iPhone 12 and iPhone 12 Pro, pre-order orders will reach 1.7-2 million units within 24 hours. For comparison, the iPhone 11 series has 500,000-800,000 units, while the iPhone 6 series has 4 million units.
Ming-Chi Kuo believes that the popular iPhone 11 price cut will affect the iPhone 12 pre-order demand. The current iPhone 12 delivery time in most countries is about 5-10 days, and the pre-order demand is lower than expected.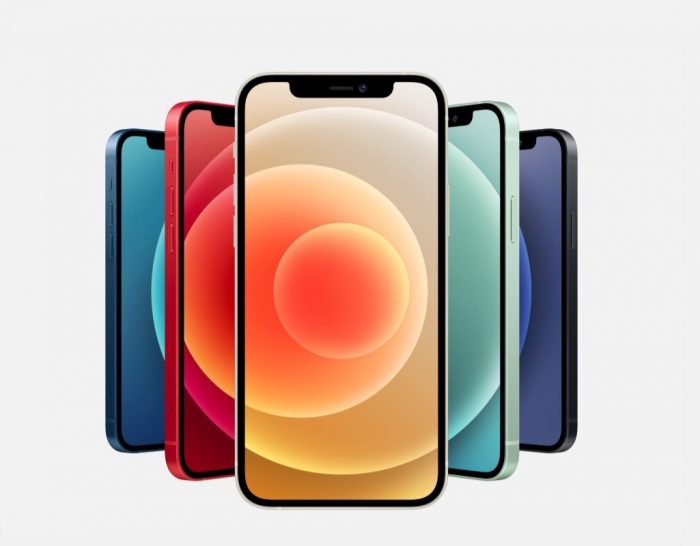 However, because Apple fans prefer high-end models in the early stage. At the same time, benefiting from the strong demand in China and the upcoming peak season demand in the European and American markets, iPhone 12 Pro pre-orders are better than expected.
The delivery time of the iPhone 12 Pro in most countries is 2–4 weeks, and the demand from China accounts for 35–45% of the global demand. The report believes that the pre-orders and first weekend sales of iPhone 12 mini and 12 Pro Max will be lower than iPhone 12 and iPhone 12 Pro
The reasons for the strong demand for pre-orders in China include: 1. Due to the Huawei ban, the demand for some high-end devices has shifted to iPhone; 2. The popularization of 5G infrastructure is conducive to marketing.
Ming-Chi Kuo also estimated that the iPhone 12 mini, 12, 12 Pro and 12 Pro Max will account for 10-15%, 30-35%, 30-35%, and 15-20% of the shipments in the fourth quarter of this year, respectively.
He believes that the pre-order results of the iPhone 12 and 12 Pro better than the iPhone 11 series may drive the stock price of Apple and the industry chain to rise in the near future.