Today, the famous Apple analyst Ming-Chi Kuo has released a report on Macbook and iPhone. The report has predicted that Apple would launch two new MacBook Pro models in 3Q21, and high-end iPhone may use VC cooling system as early as 2022.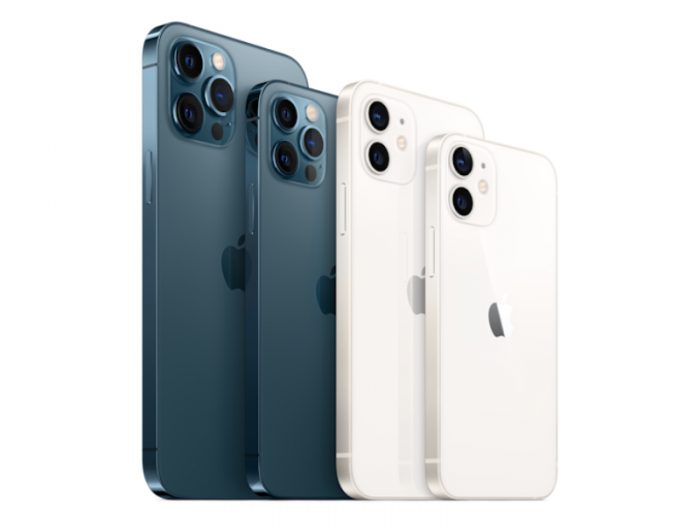 MacBook
Benefited from the strong replacement demand, the total MacBook shipments are expected to grow significantly by 25-30% (Year-over-Year) to 20 million units in 2021. It is estimated that the newly designed MacBook Pro will account for 60–70% of the total MacBook shipments in 2021.
Ming-Chi Kuo's report also stated that Apple had not changed its MacBook Pro series design for five years. It is believed that the launch of two new design models in 3Q21 will attract customer's attention and significantly increase the demand for replacement.
The following are the relevant predictions from the report:
The two new models will feature approximately 14-inch and 16-inch displays, respectively.
In terms of case design, the new model's top cover and bottom cancel the existing curved design and use a flat right-angle design (similar to the iPhone 12).
MagSafe charging connector design will be restored.
The OLED Touch Bar will be removed, the physical function buttons will be restored.
There would be no option for Intel CPU in the new models.
The new models will be equipped with more types of I/O, so most users may not need to purchase additional adapters.
The two newly designed MacBook Pro brings a new heat dissipation system design (similar to that of the 16-inch MacBook Pro) to provide better computing power.
As the 16-inch MacBook Pro equipped with the highest-profile cooling system has accounted for less than 10% of shipments in 2020, and the MacBook Air, which has a high shipment ratio in 2020, does not have a heat pipe.
iPhone
The latest industry survey pointed out that Apple is still actively testing the VC (Vapor Chamber) heat dissipation system for the iPhone. It is believed that at least high-end iPhone models have a high probability of adopting the VC heat dissipation solution soon.
If VC's reliability can be improved smoothly, high-end iPhone (like iPhone 14 Pro models) may use VC cool system as early as 2022.
The latest survey shows that due to the future increase in computing power and faster 5G connection speeds, high-end iPhones need to be equipped with VC heat dissipation systems to meet higher heat dissipation requirements. At present, the iPhone has not yet adopted VC. The key is that the reliability test of VC cannot meet Apple's high requirements. However, we are looking forward to the improvement schedule of VC reliability, and expect that at least high-level iPhones will be equipped with VC heat dissipation system in the near future.