Wireless Card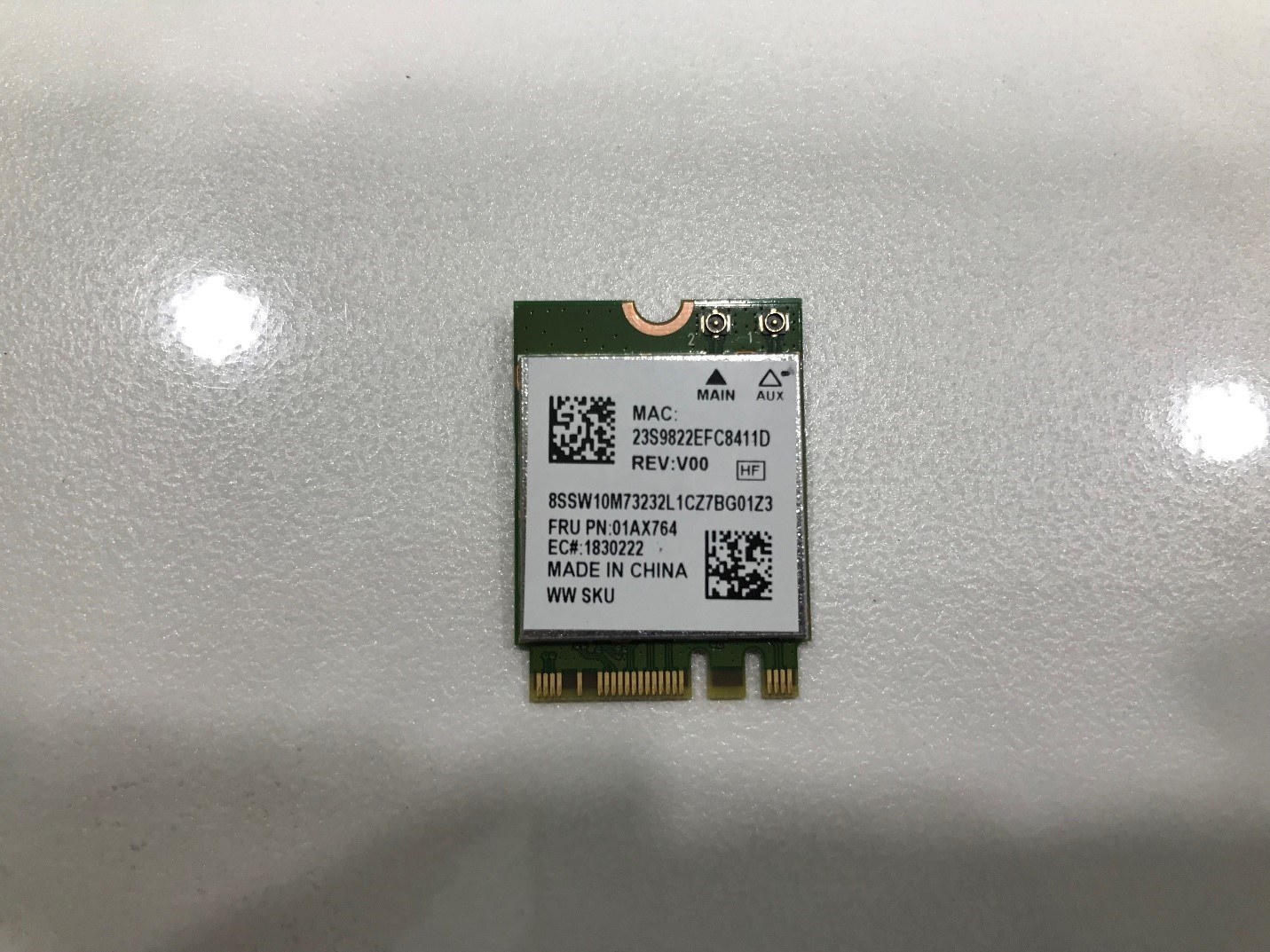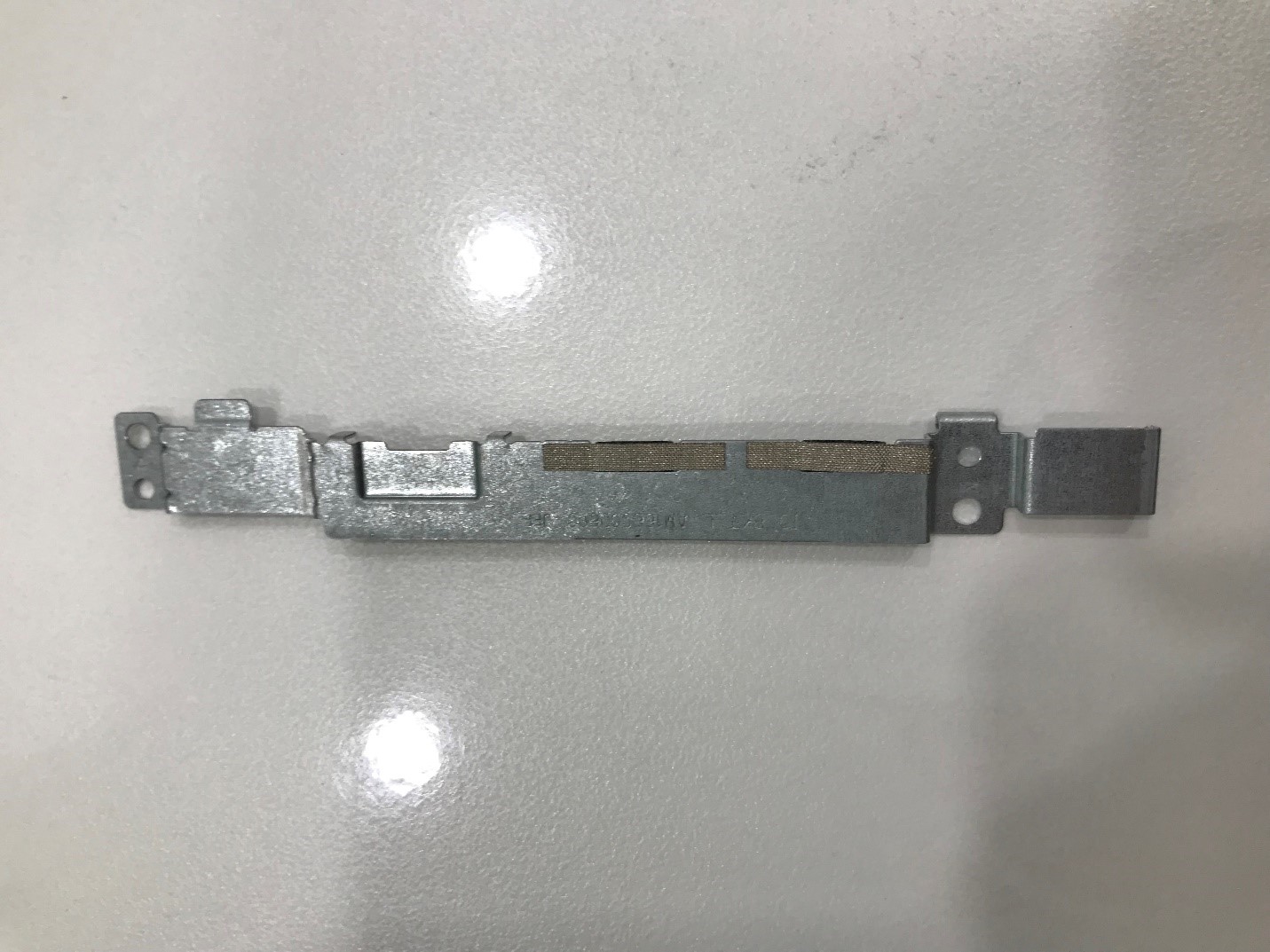 The metal plate is used to fix port modules on the left.
Loudspeaker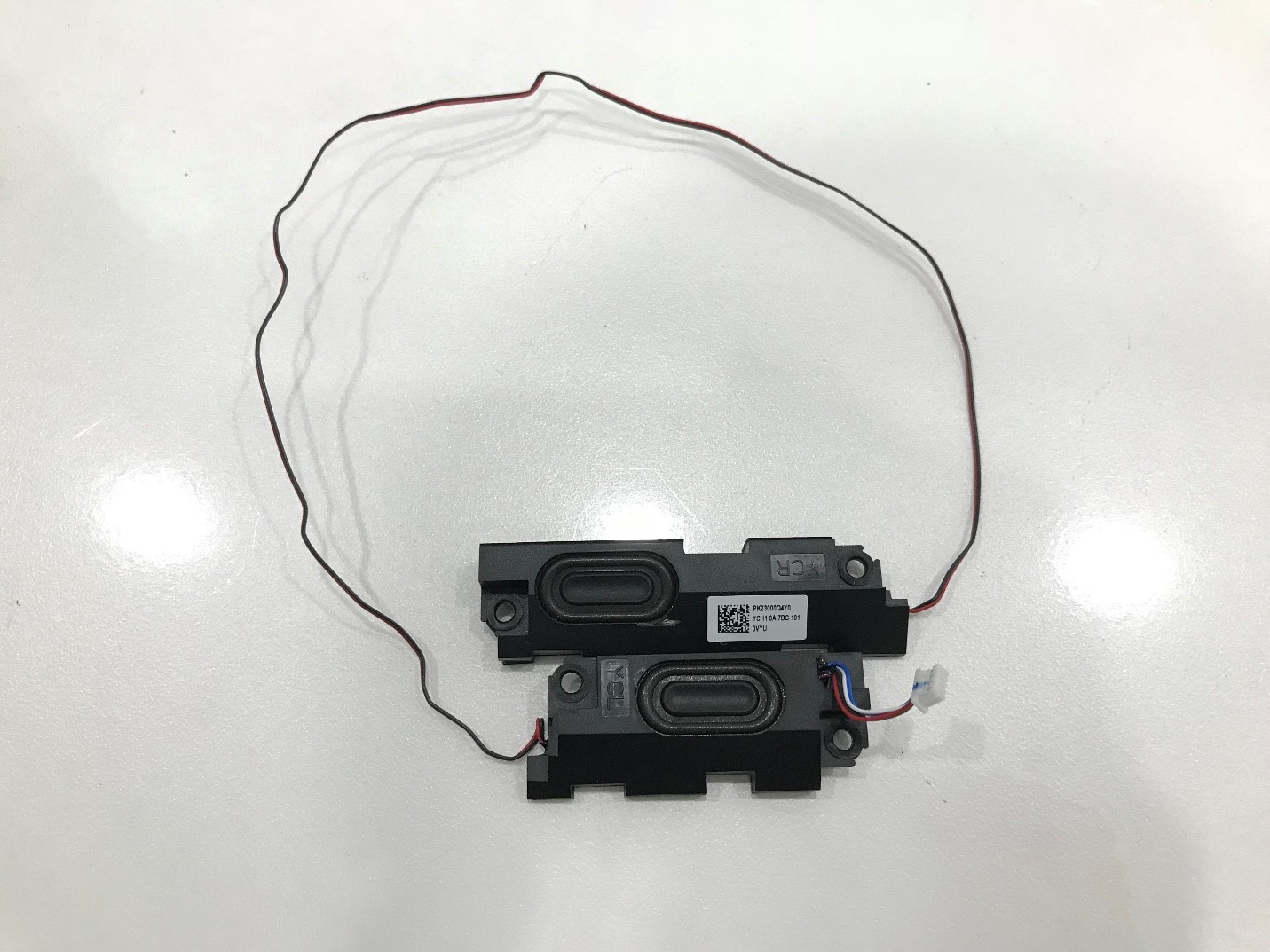 Motherboard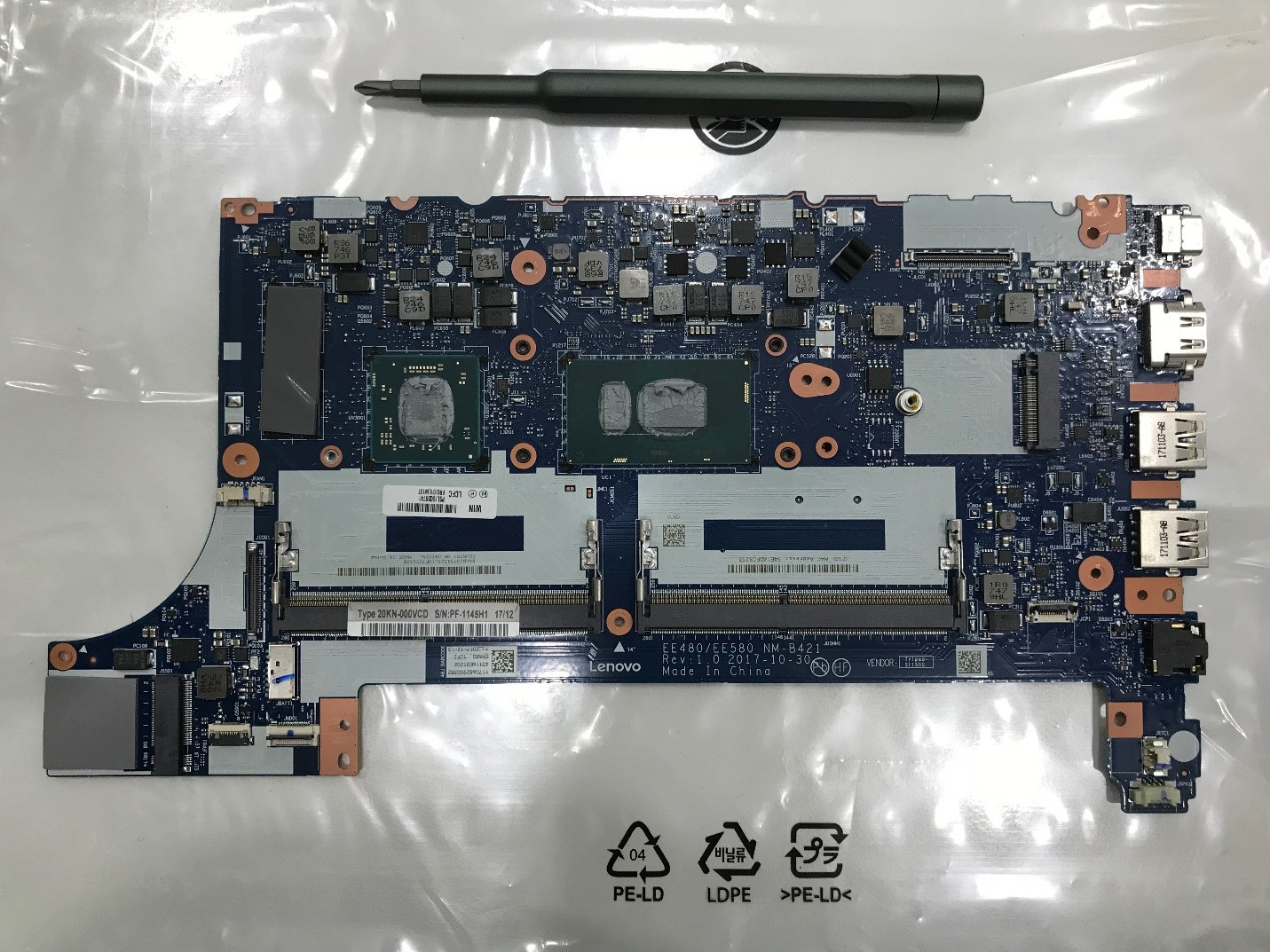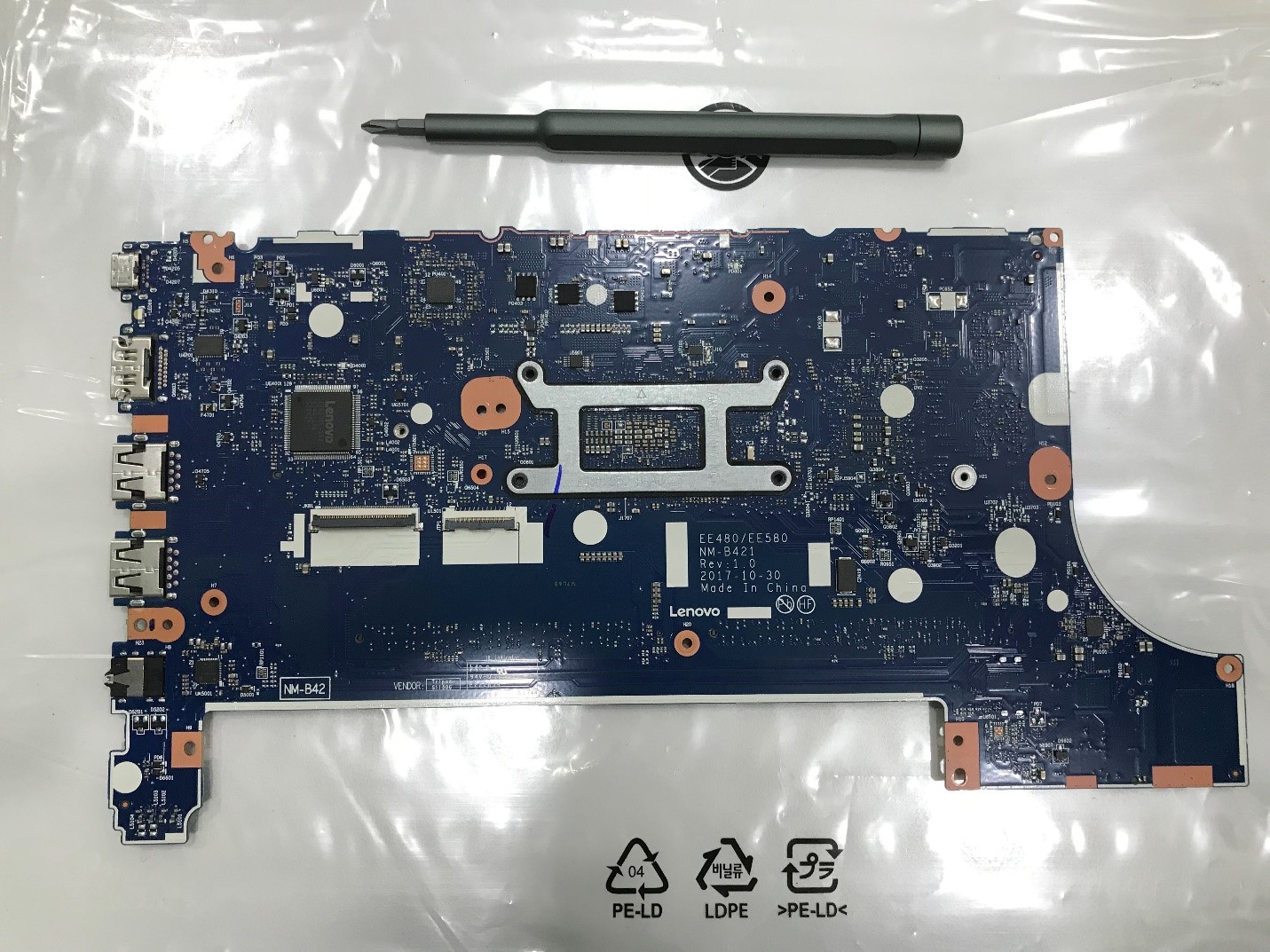 The motherboard has a good layout design. We can see the CPU, GPU, dual memory slot, a 2280 SSD, an HDD and a fan.
The metal framework is the roll cage.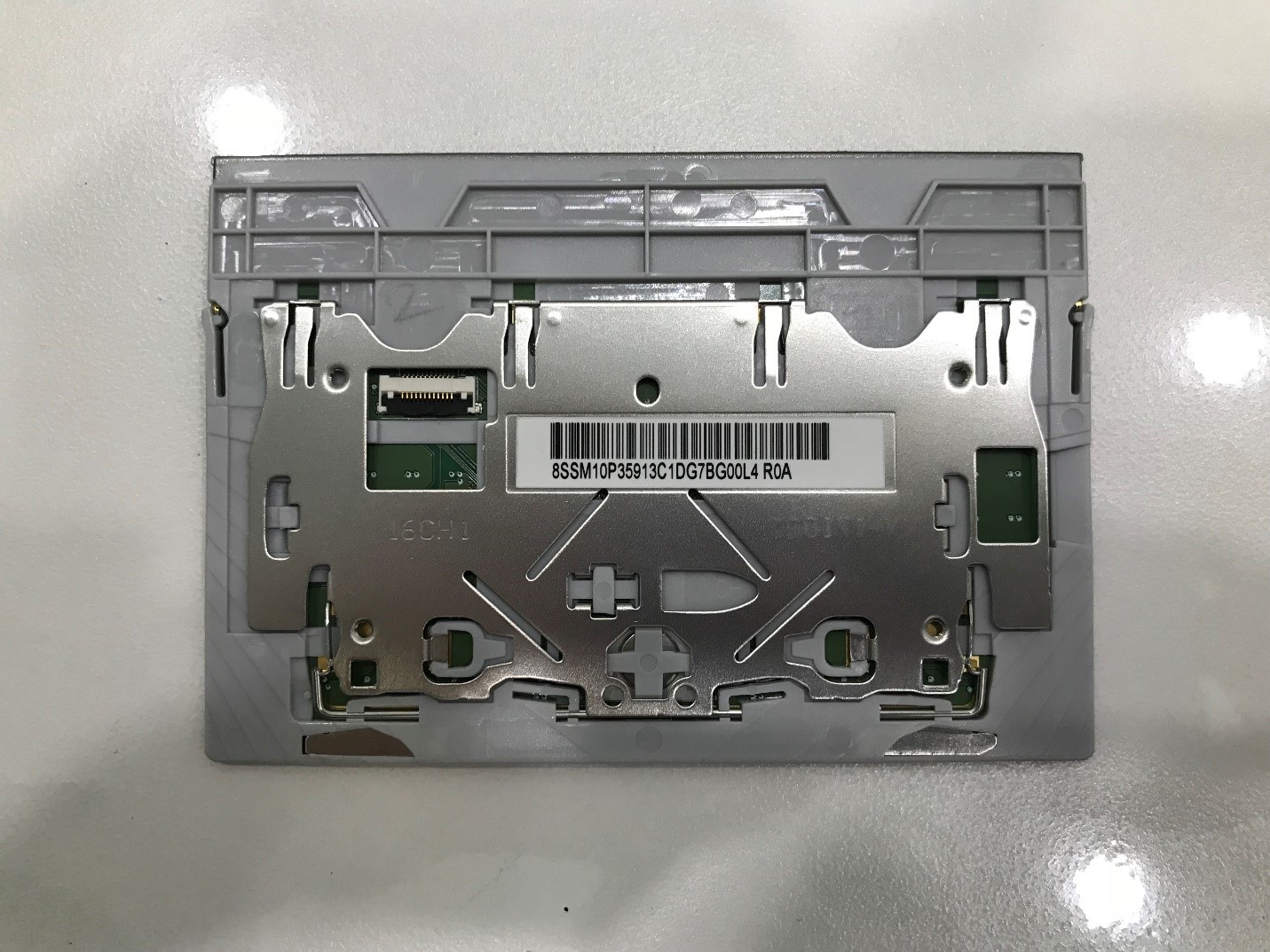 Remove the touchpad. The touchpad module can be replaced.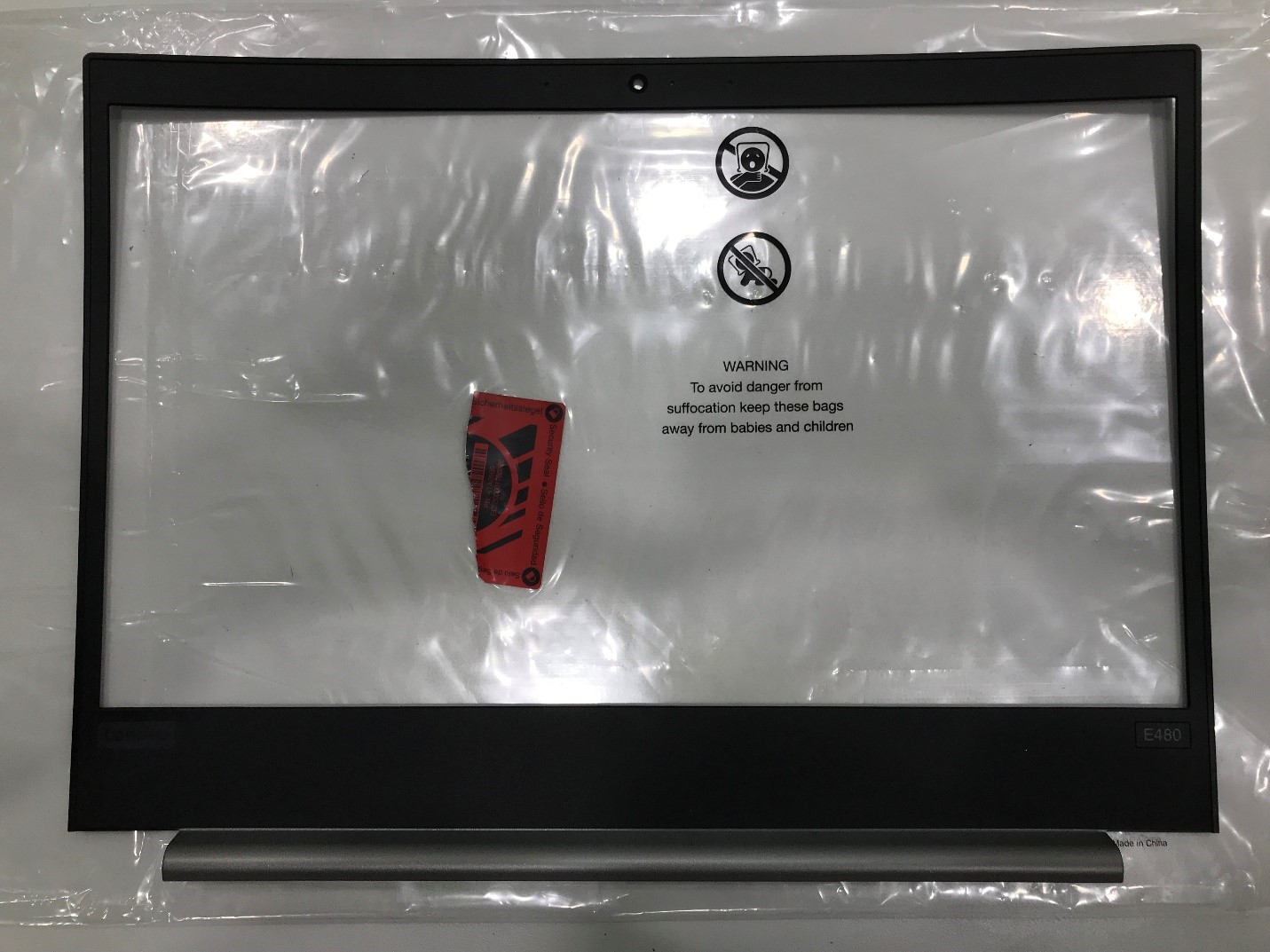 Take out the framework. The bezels on the left and right reach 9.2mm, which are pretty narrow.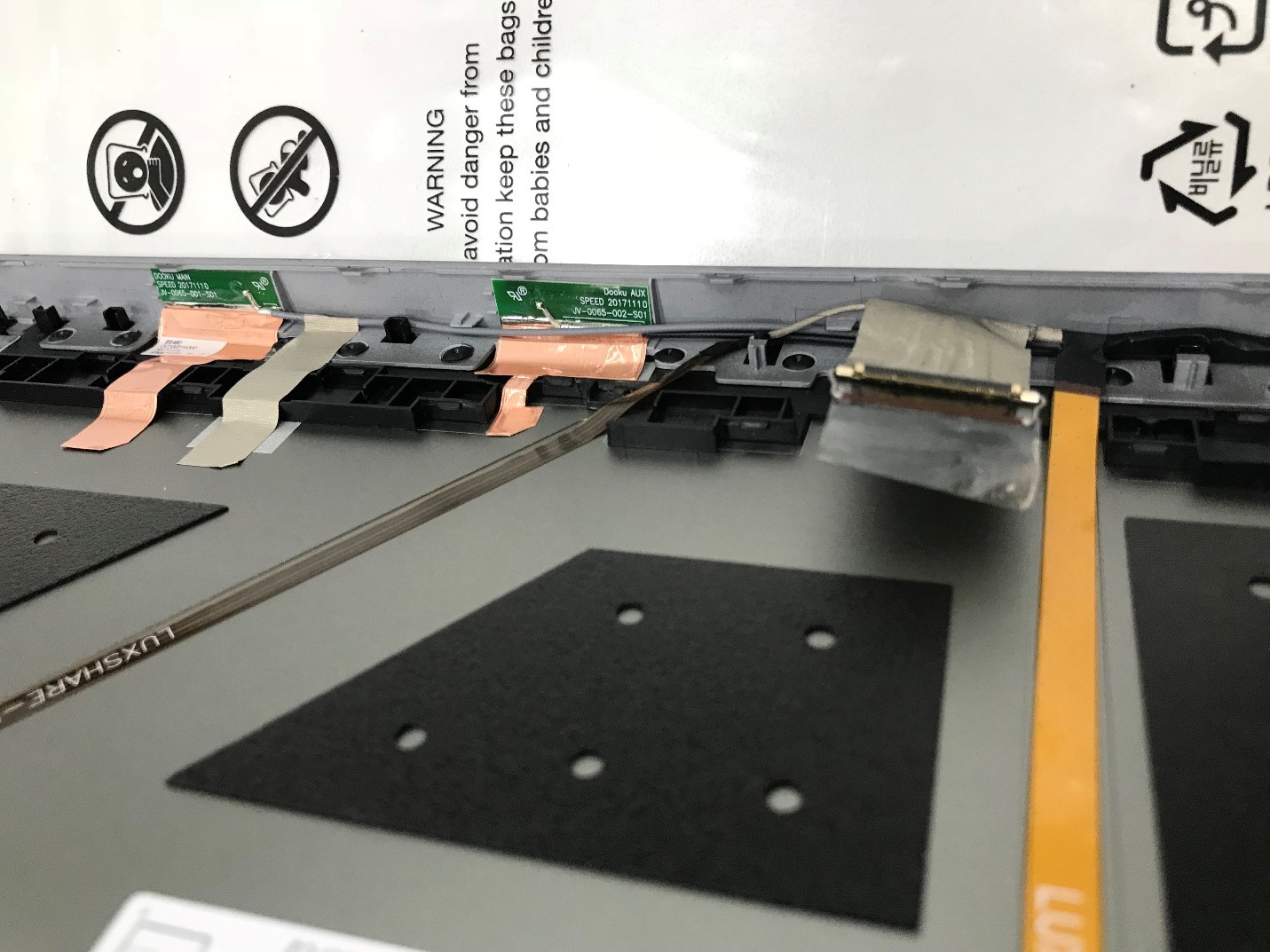 The plastic material can effectively increase the distance area that wireless network receive signal.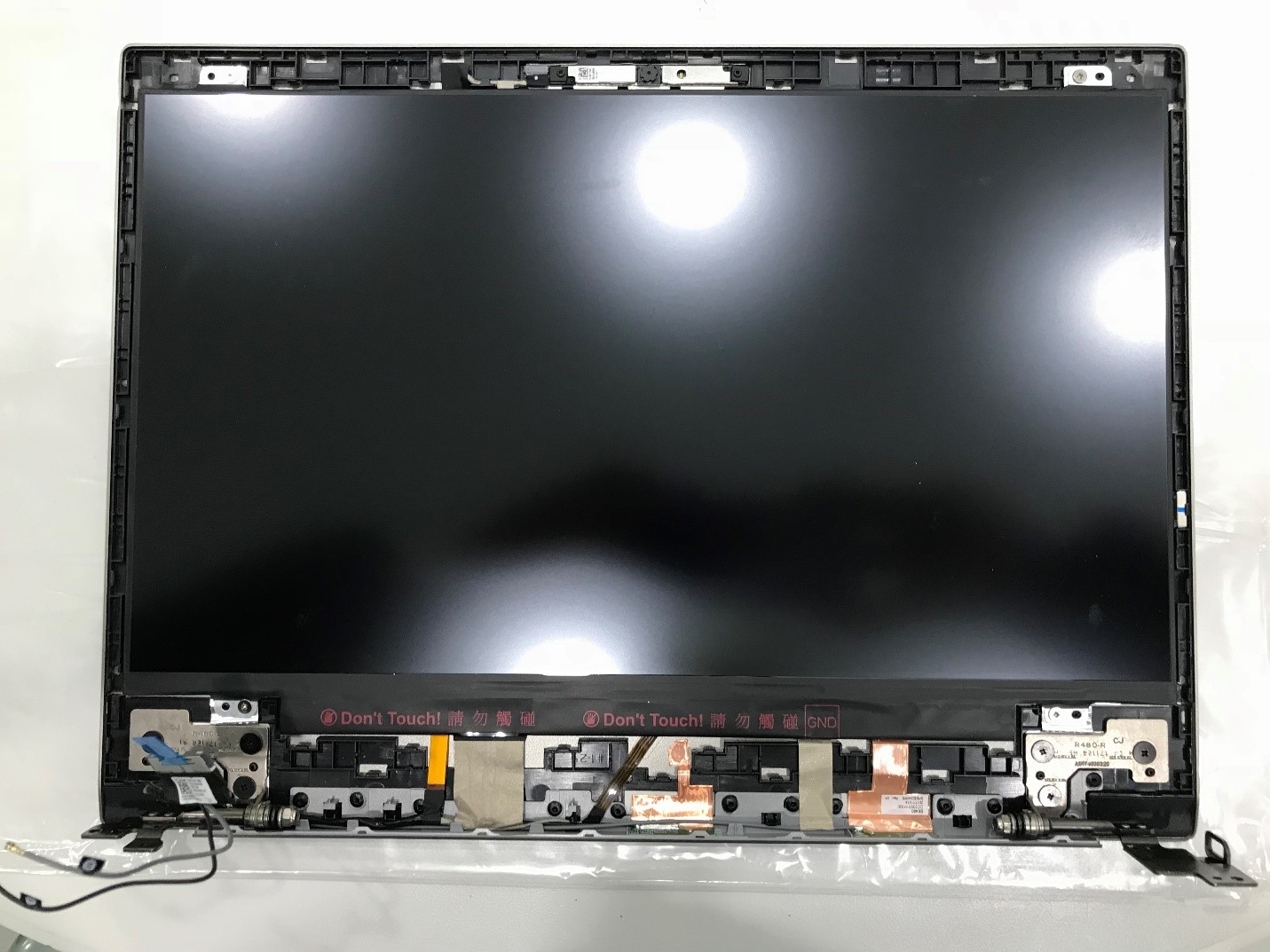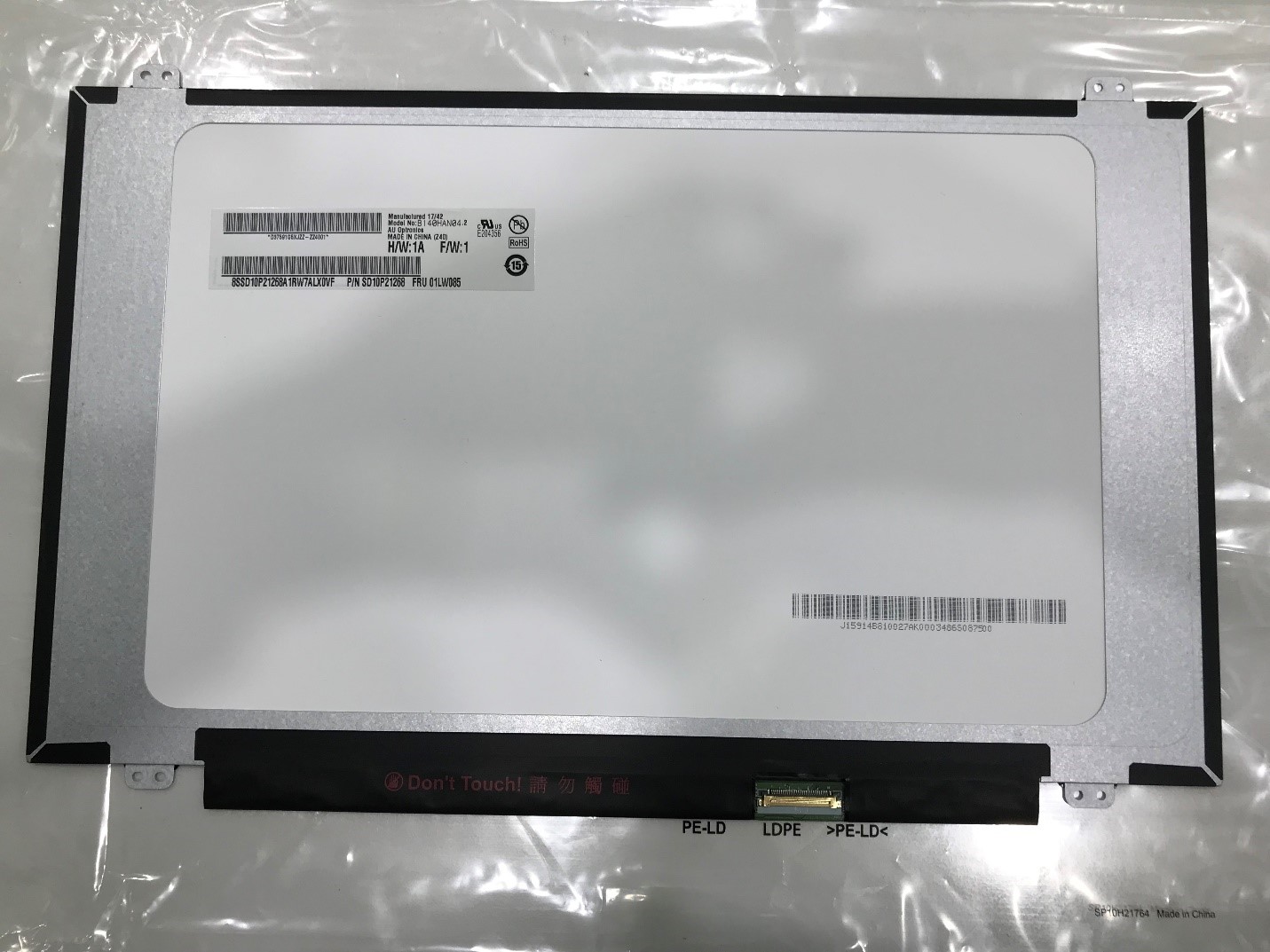 Summary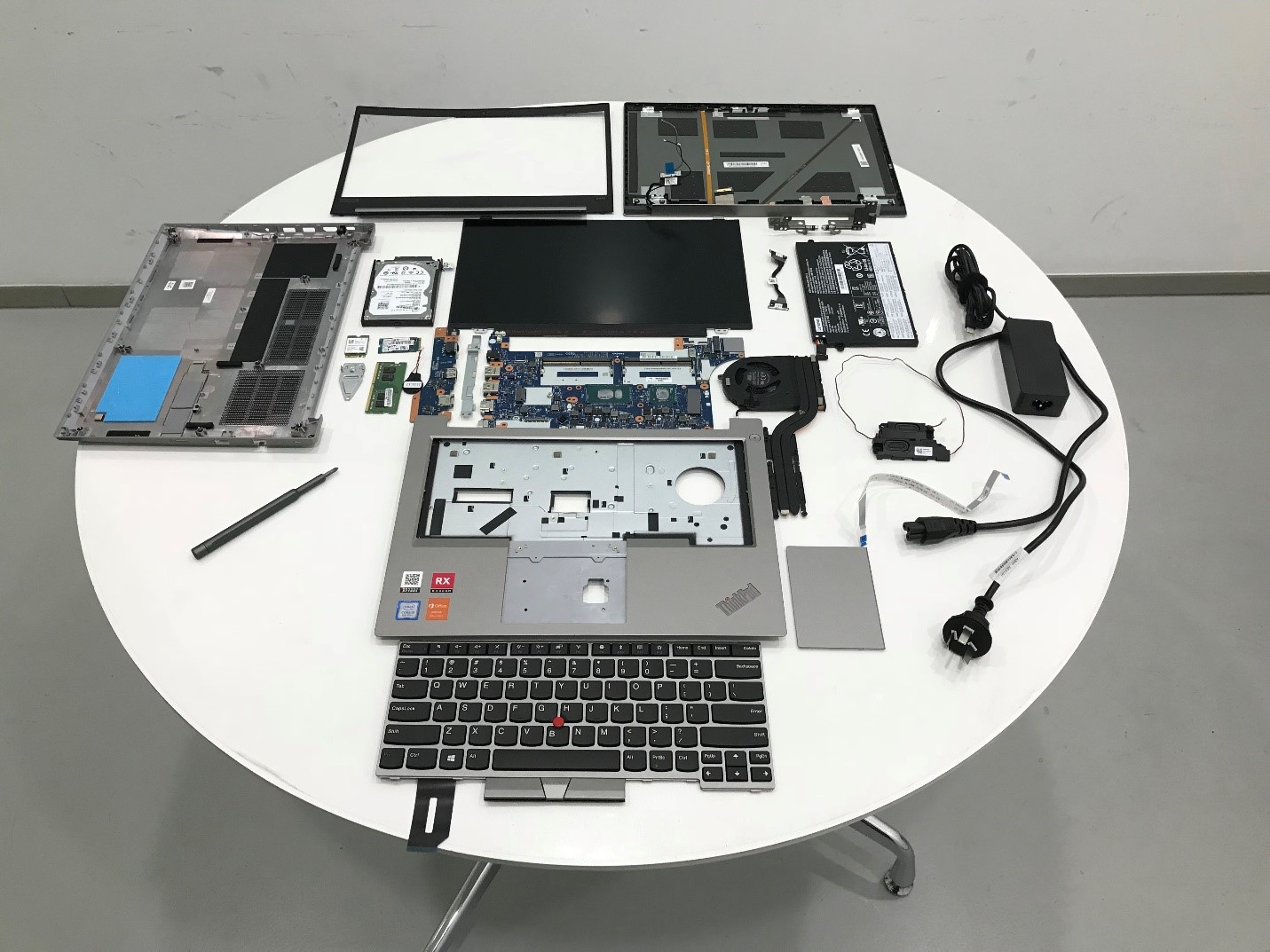 The Lenovo ThinkPad E480 boosts of business-oriented appearance design. Its motherboard has reasonable layout design and high specification. The motherboard has good space utilization, and it uses the high-quality component material. In general, the ThinkPad E480 belongs to the high-quality laptop with the excellent appearance in the ThinkPad E series. Therefore, the laptop will be a good choice for those who need a business computer.
Related Parts:
HD LCD Screen for Lenovo ThinkPad E480 E485 – 01LW082 01LW083 01LW084
FHD LCD Screen for Lenovo ThinkPad E480 E485 – 01LW085 01LW086 01LW087
Non-backlit Keyboard for Lenovo ThinkPad E480 E485 L380 – 01YP240 01YP320 01YP400 01YP480
Backlit Keyboard for Lenovo ThinkPad E480 E485 L380 – 01YP280 01YP360 01YP440 01YP520
Palmrest for Lenovo ThinkPad E480 E485 No FPR – 01LW157
Silver Palmrest for Lenovo ThinkPad E480 E485 No FPR – 01LW158